Enlightening Aftershave Gel
Limited Edition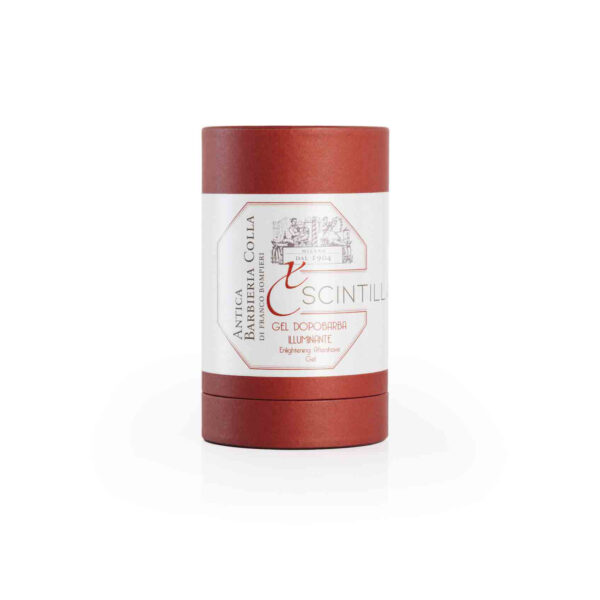 Enlightening Aftershave Gel
€77,00Tax included
Prices include 22% Italian VAT. For purchases made outside the EU the VAT tax will not be applied.
In collaboration with Scintilla.
An easily absorbed aftershave gel with a very fresh consistency, whose formula exploits the benefits of: Aloe, Apple extract, Caffeine, Witch Hazel extracts.
It prevents the appearance of redness and irritation caused by shaving, thanks also to the presence of hyaluronic acid, famous as a deep skin moisturizer.
Its silky texture helps to illuminate the face and make it homogeneous, also giving a pleasant sensation of freshness.