Your ABC Choice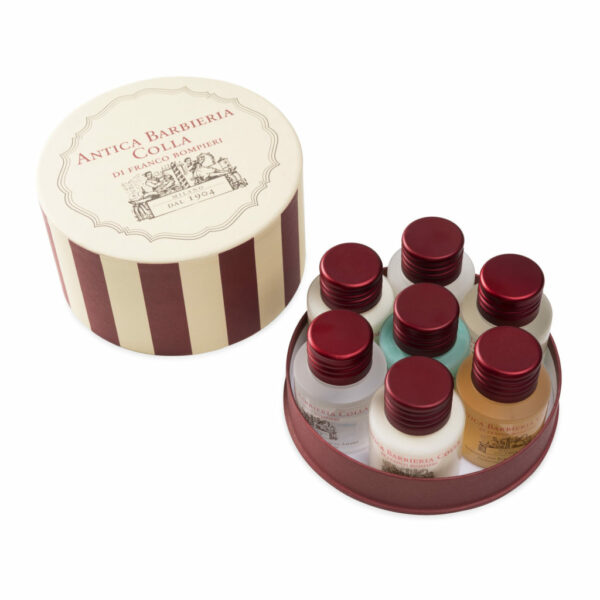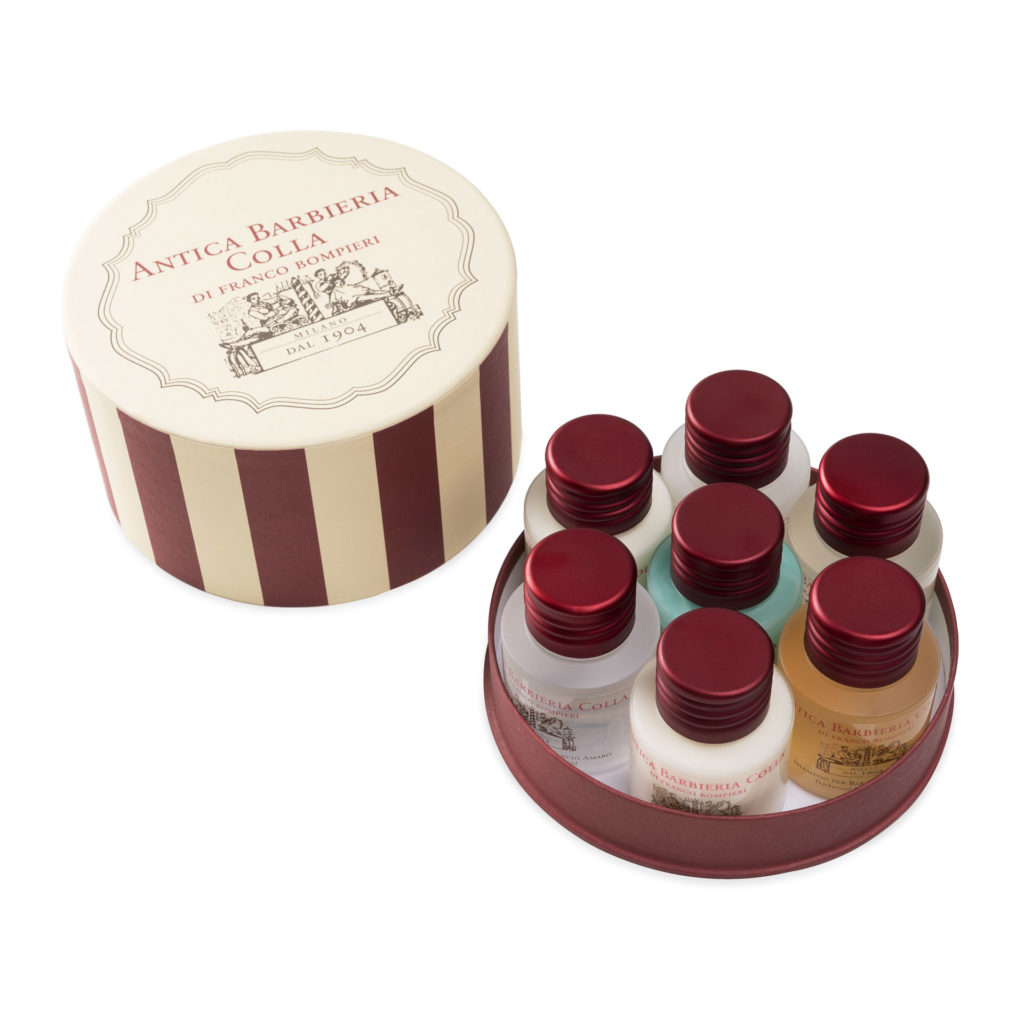 Your ABC Choice
€35,00Tax included
Prices include 22% Italian VAT. For purchases made outside the EU the VAT tax will not be applied.
Your ABC Choice is a refined box ideal for discovering the haircare, beardcare and shaving line of Antica Barbieria Colla.
Inside you will find the four Colognes 1 9 0 4 in 0.04 fl. oz. size and seven other products in 1 fl. oz. size that you can personally choose * among those available by selecting them from the entry-form below.
* A maximum of two identical products can be placed in each box.
Your ABC Choice
Please choose up to 7 products from our range
Si possono selezionare fino a
2
elementi dello stesso prodotto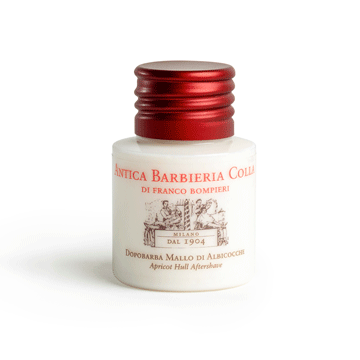 €

0
Apricot Hull Aftershave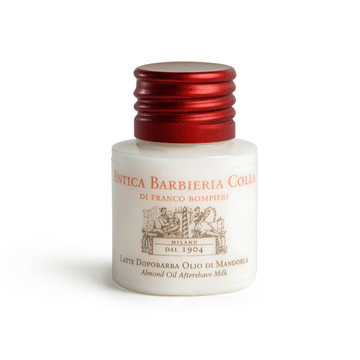 €

0
Almond Oil Aftershave Milk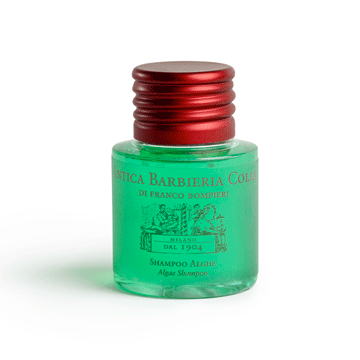 €

0
Algae Shampoo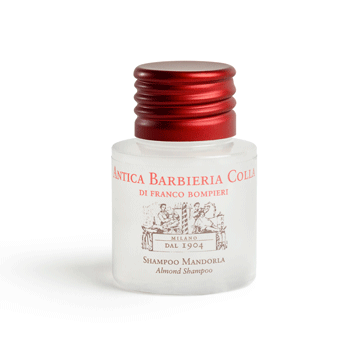 €

0
Almond Shampoo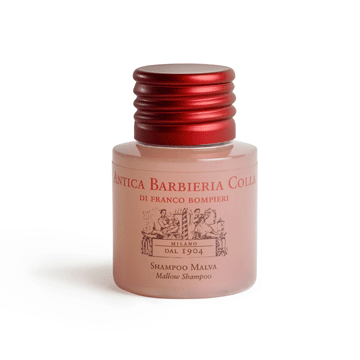 €

0
Mallow Shampoo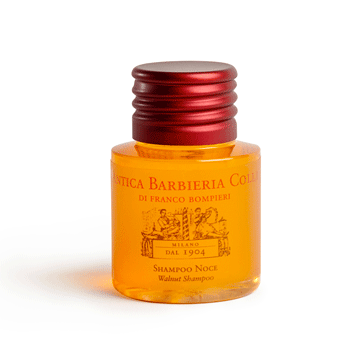 €

0
Walnut Shampoo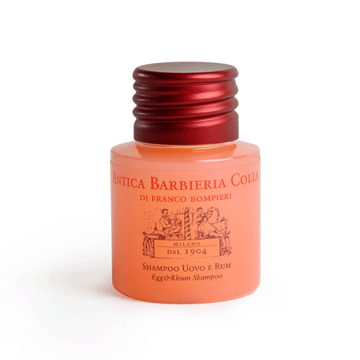 €

0
Egg & Rum Shampoo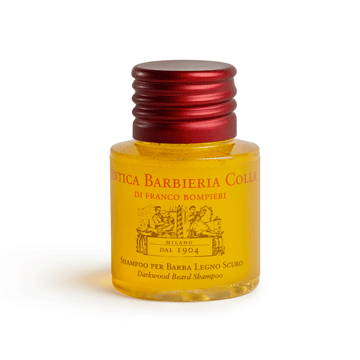 €

0
Darkwood Beard Shampoo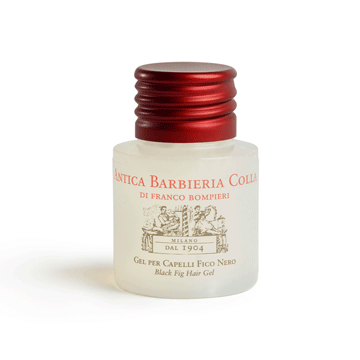 €

0
Black Fig Hair Gel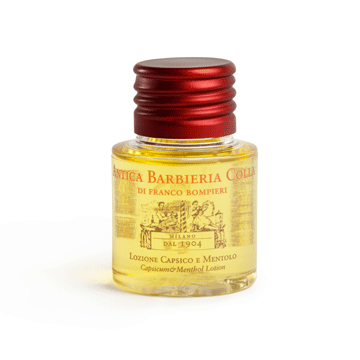 €

0
Capsicum & Menthol Lotion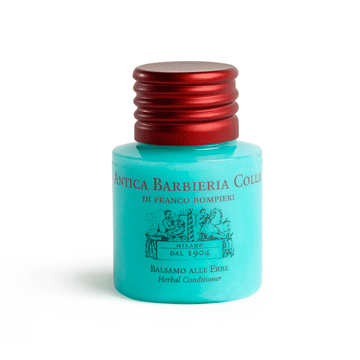 €

0
Herbal Conditioner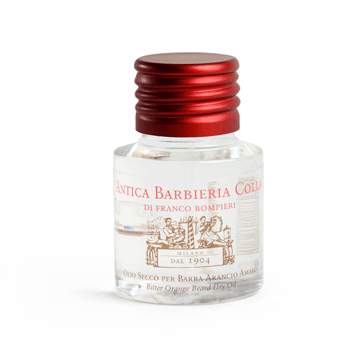 €

0
Bitter Orange Beard Dry Oil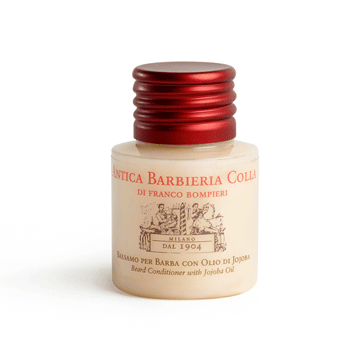 €

0
Jojoba Oil Beard Conditioner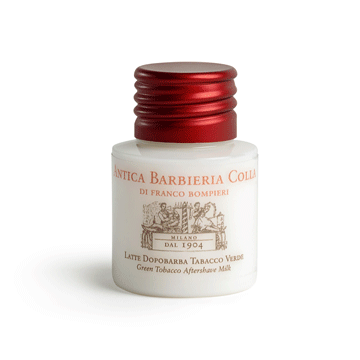 €

0
Green Tobacco Aftershave Milk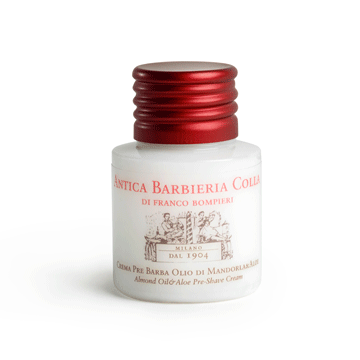 €

0
Pre-shave Cream with Almond oil and Aloe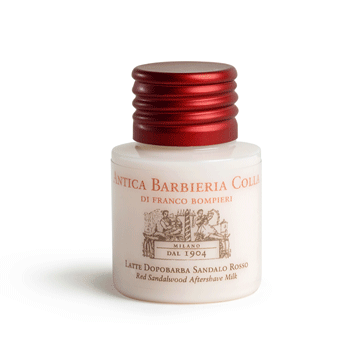 €

0
Red Sandalwood Aftershave Milk