Antica Barbieria Colla was opened in the very heart of Milan in 1904 by Dino Colla, a barber from the town of Ferrara.
He never served customers himself, but rather trained his staff to guarantee they could provide a highly refined service. After a few years since its opening, due to its great success, Antica Barbieria Colla started to be considered as a sort of gentlemen's club, in the manner of the British ones.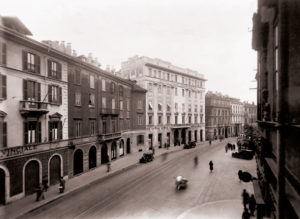 When the salon success was established, Dino Colla started looking for a bigger location and in 1919 moved to via Verdi 2, at the corner with via Manzoni, facing the theatre La Scala.
In its new venue Antica Barbieria Colla experienced its greatest glory and acclaim. It was regarded just like an institution, given that all institutions were served here. Colla's success lasted until August 1943 when a dreadful bombing razed Piazza Scala and the surrounding area to the ground, causing the shop to close for nine months. Antica Barbieria Colla reopened on April 1 1944 in via Gerolamo Morone 3 (its current location).
Among its many employees, only one, Guido Mantovanini, loyally waited for the reopening. His devotion was duly repaid by making him the sole heir of the business upon Dino Colla death in February 1949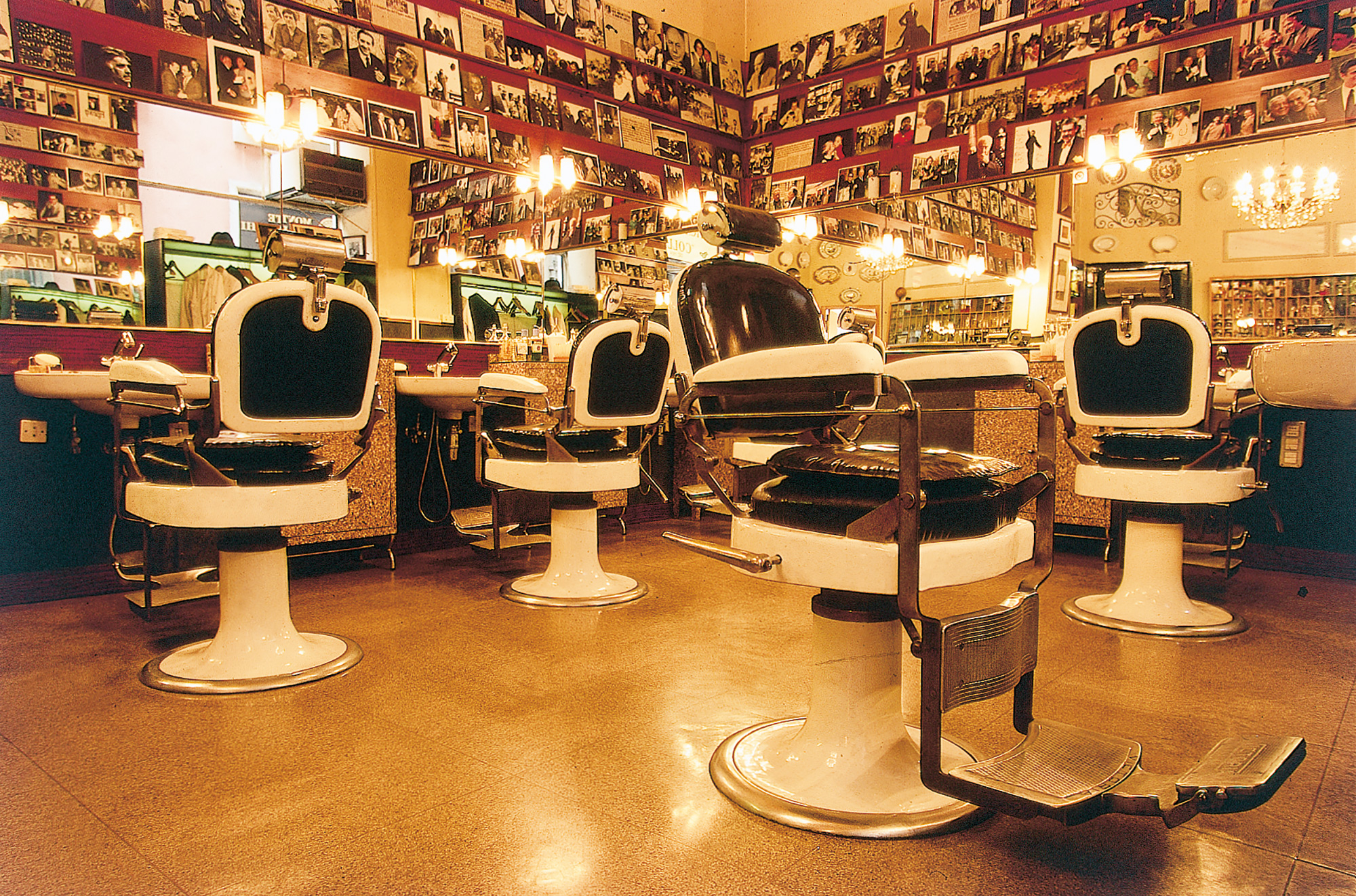 On January 16 1960, Franco Bompieri joined Antica Barbieria Colla fresh from his experience at the Hotel Continentale; a sincere and passionate partnership started and the shop was thriving even more thanks to the clientele brought forward by Franco Bompieri.
He and Guido Mantovanini became shareholders at 50% each in 1965 and for thirteen years they earnestly worked together until Guido Mantovanini grew ill in 1973; hence, two years later, in 1975, Franco Bompieri became the sole shareholder of a shop which was already greatly acclaimed in Milan.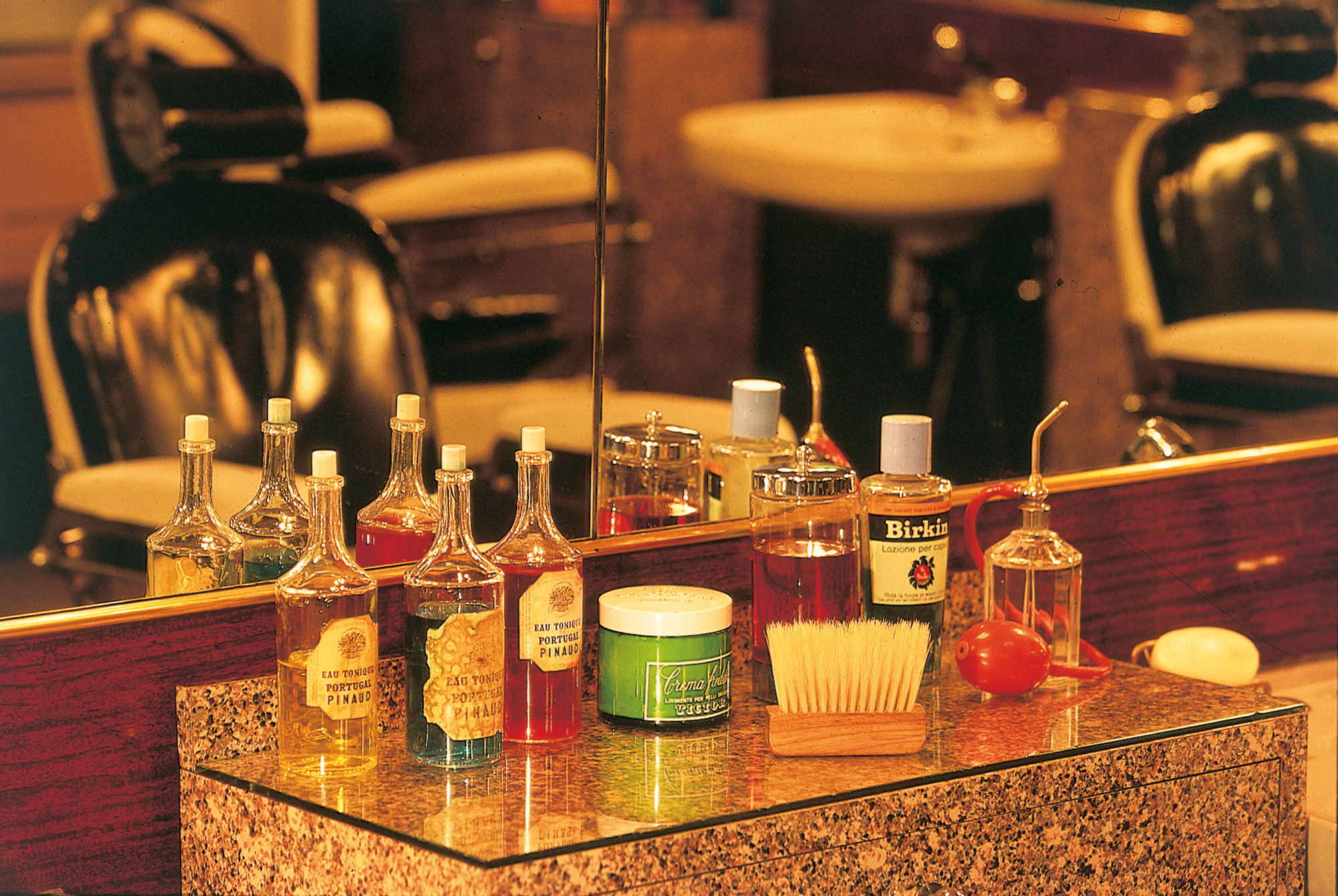 .