What could be worse than being without your favourite product, the one that makes your daily beauty routine more enjoyable? It is precisely to avoid this unpleasant situation that Antica Barbieria Colla has come up with a new special initiative for all its customers:
From 21 January to 6 February, if you buy two items of your favourite product in our official store, a third one will be added to your order for free.
That's right: Antica Barbieria Colla has decided to reward the loyalty of its customers with a truly unmissable promotion that will allow them to stock up on the product they love most, with a free gift that will certainly be appreciated.
Your favourite product as a gift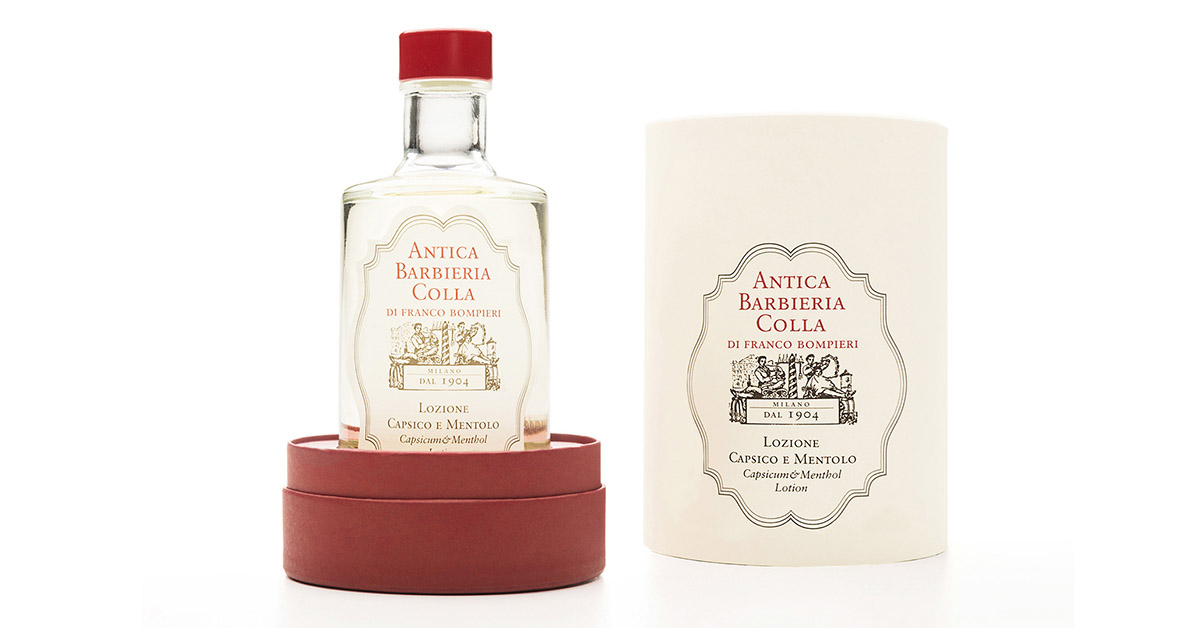 What better opportunity than such an attractive offer to stock up on your favourite product? It is very simple to take advantage of the initiative: simply log on to our online store, find the product you wish to purchase, enter "2" in the "Quantity" field and then press the "Add to cart" button. Once you reach the checkout, when you finalise your purchase the third free item will automatically be added to your order.
The offer is valid for all products in the Antica Barbieria Colla catalogue but, remember, you must buy two of the same product. For example, should you wish to receive a third Capsicum and Menthol Lotion as a gift, simply add two items to your cart. On the other hand, the promotion does not apply to the purchase of different articles, nor does it extend to third-party sales: to take advantage of it, therefore, you must proceed on our digital shop.
More chances if you buy now
The initiative that Antica Barbieria Colla has reserved for its customers is intended for while stocks last. This means that the sooner you make your purchase, the greater the chance of finding your favourite product still available.
For any needs or information, you can contact Antica Barbieria Colla through the usual channels: at the email address [email protected] or, again, through our social channels.