After Shaving Sun Cream SPF30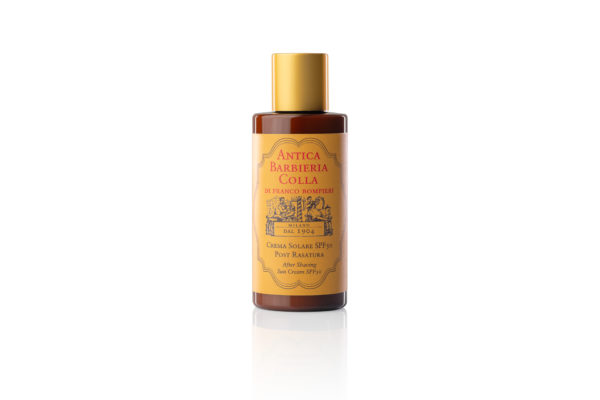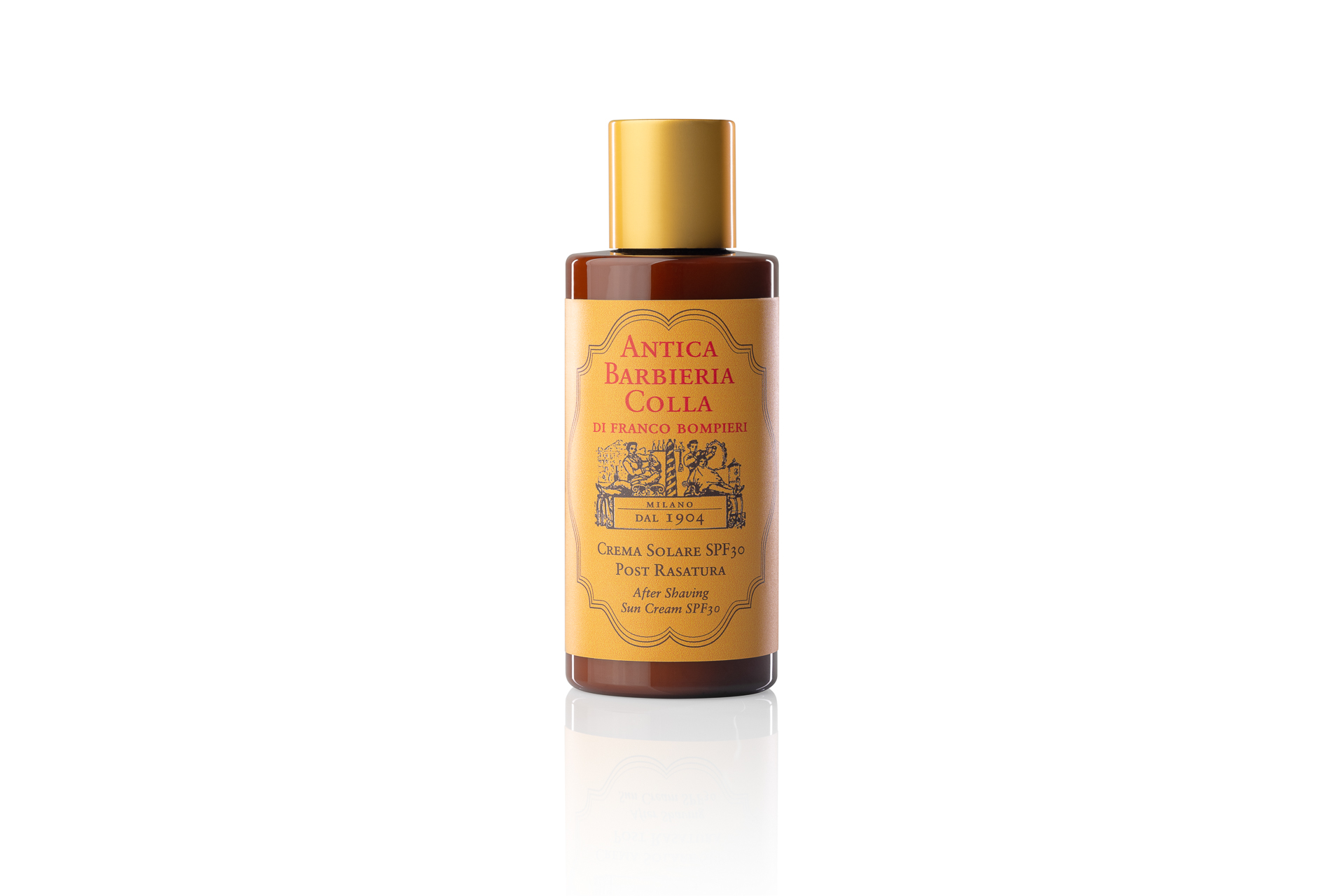 After Shaving Sun Cream SPF30
5.0fl. oz.
€44,00Tax included
Prices include 22% Italian VAT. For purchases made outside the EU the VAT tax will not be applied.
A specific sunscreen for those who shave their face and/or head by Antica Barbieria Colla. It's an extremely delicate product with spf 30 protection: its formula is deliberately not waterproof to be lighter and easily tolerated by shaved skin, which as known is particularly sensitive and can get easily irritated.
In this formula there are: aloe, almond and wheat germ oil for the specific calming, softening and soothing properties that give life to a light and enveloping texture.