Alcohol Free Deodorant Spray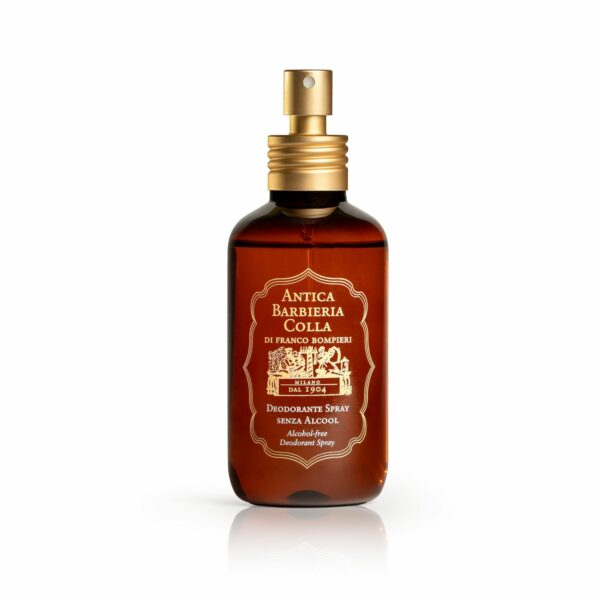 Alcohol Free Deodorant Spray
5.0fl. oz.
€39,00Tax included
Prices include 22% Italian VAT. For purchases made outside the EU the VAT tax will not be applied.
An alcohol-free anti-perspirant deodorant spray recommended for daily use in case of sensitive skin. Extremely delicate, it normalizes perspiration, favoring respect for the physiological balance of the skin.
Its alcohol-free formula makes it suitable for post-epilation use, thanks to the properties of Aloe and Spirulina Algae which deeply moisturize the skin.