Almond Oil Shaving Cream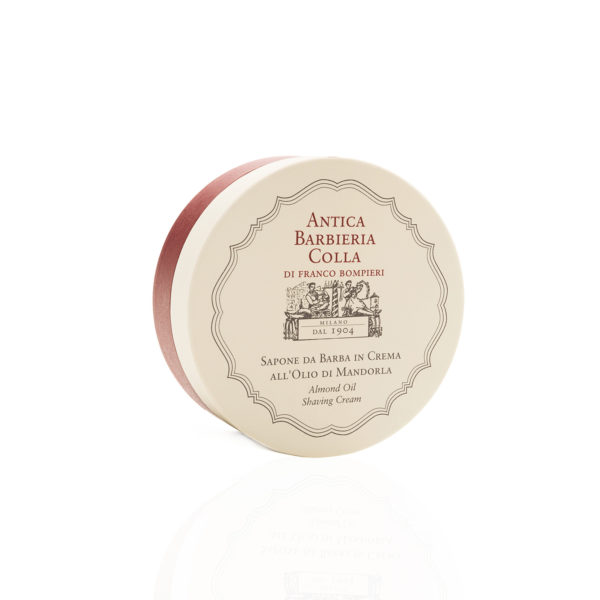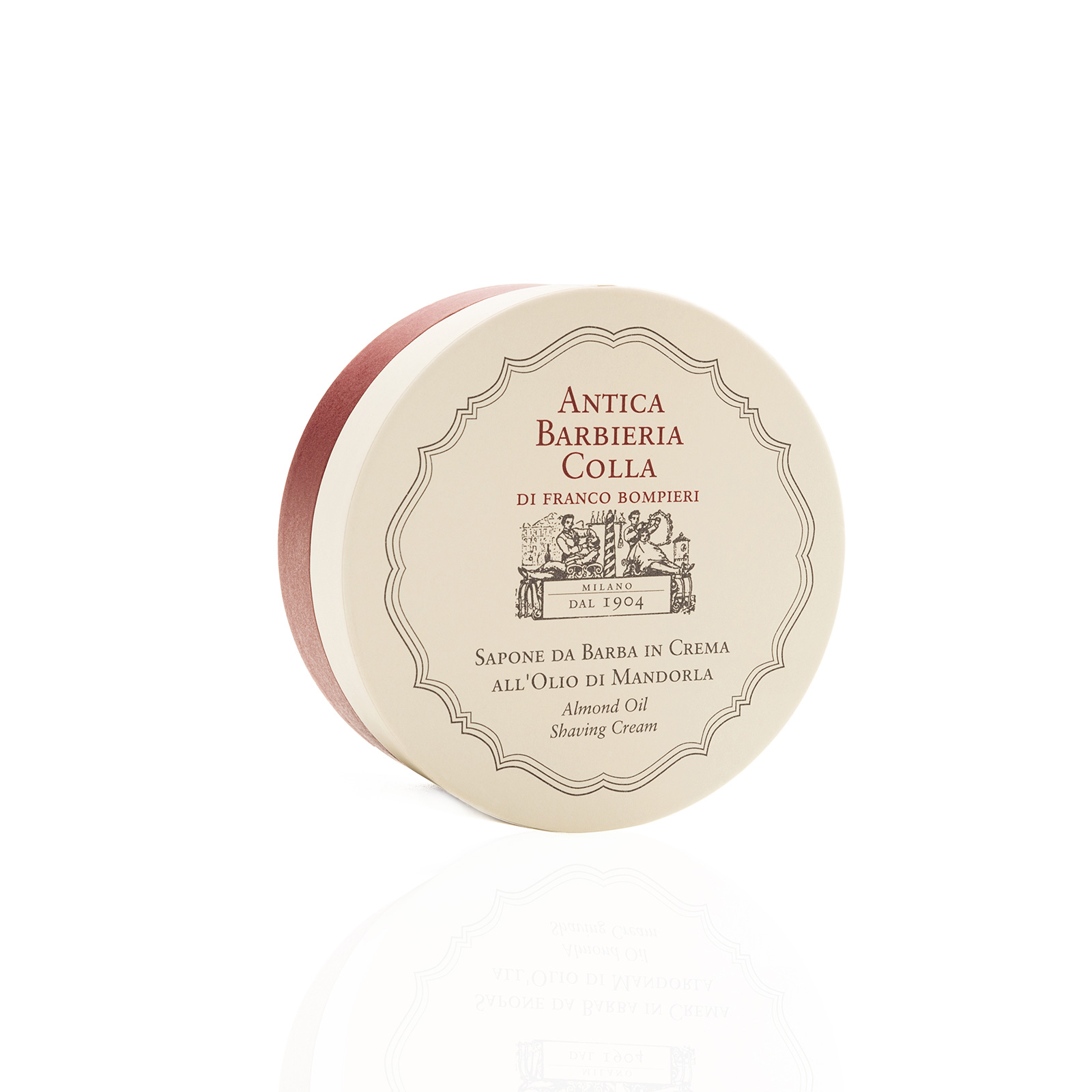 Almond Oil Shaving Cream
3.4fl. oz.
€59,00Tax included
Prices include 22% Italian VAT. For purchases made outside the EU the VAT tax will not be applied.
Still produced according to the original recipe passed on by Colla to Bompieri in 1945, this product is enriched with almond oil, which thanks to its high percentage of unsaturated and polyunsaturated fats, helps soften skin and beard hairs, creating the ideal conditions for shaving. It also has a gentle calming effect opposing razor aggressive action and preventing skin rashes. Eventually, after shaving skin results moisturized, soft and elastic.
It is recommended to avoid contact of the product with the eyes; if this happens, rinse thoroughly with cold water immediately.