Almond Shampoo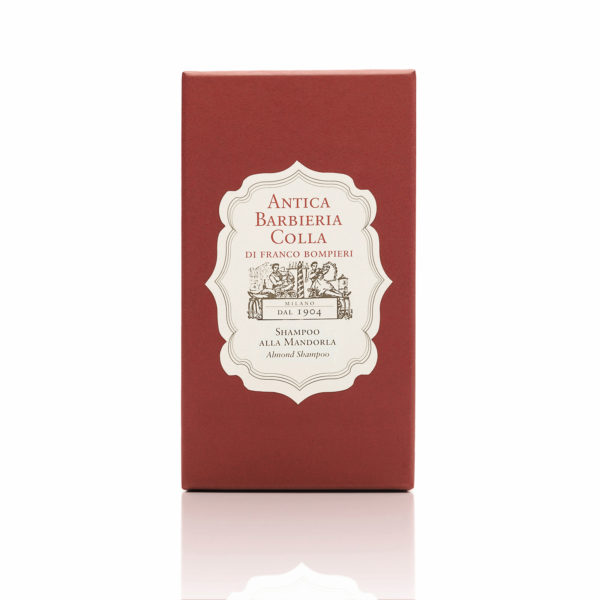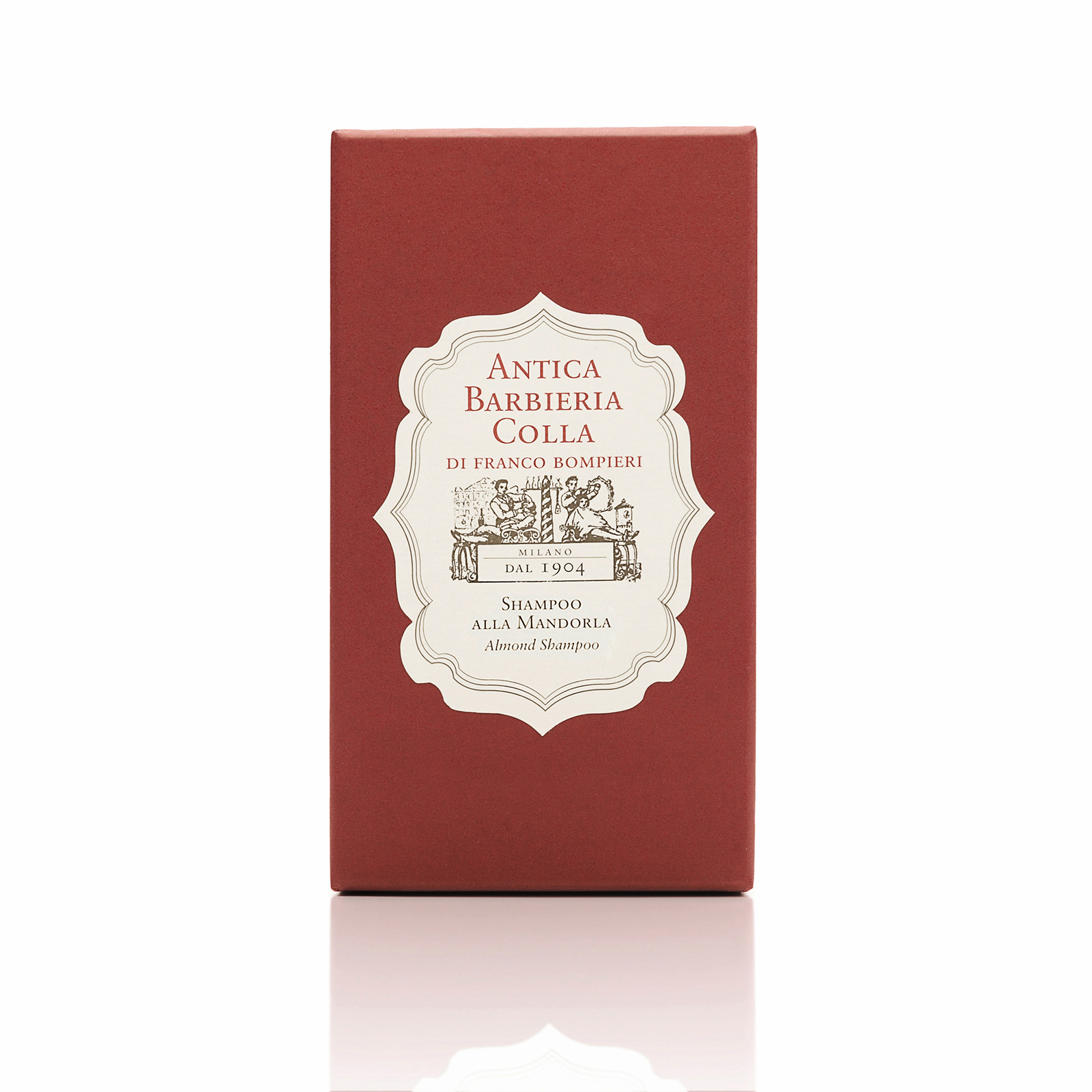 Almond Shampoo
6.8fl. oz.
€35,00Tax included
Prices include 22% Italian VAT. For purchases made outside the EU the VAT tax will not be applied.
It is ideal to nourish dry hair without weighing it down.
The main ingredient around which the composition of this product is developed is almond oil.
Rich in fatty acids very similar to those of human sebum, vitamin E and proteins, almond oil has been used in cosmetics since ancient times: 4000 years ago almond trees were largely grown in Persia, Mesopotamia and Palestine and its fruits were pressed to get a special oil used to soften skin.