Egg&Rum Shampoo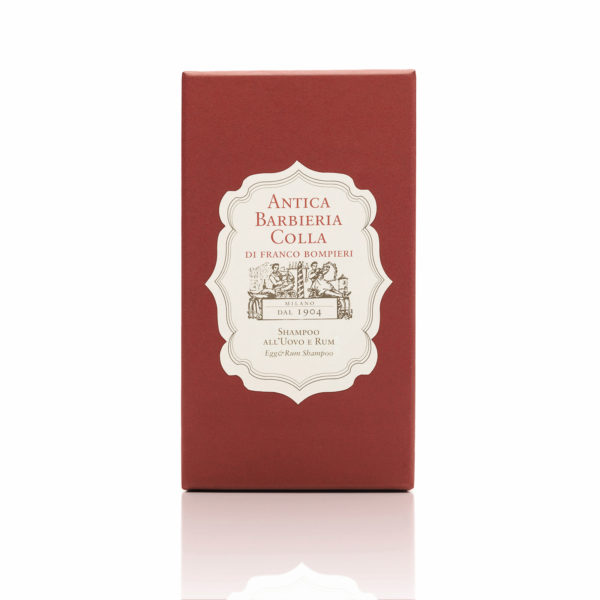 Egg&Rum Shampoo
6.8fl. oz.
€35,00Tax included
Prices include 22% Italian VAT. For purchases made outside the EU the VAT tax will not be applied.
It is ideal for fragile and dull hair, weakened by pollution and the hustle and bustle of everyday life.
The main ingredients around which the composition of this product is developed are egg proteins and rum fragrance, traditionally used together for homemade masks aimed at giving hair strength and shine. Egg yolk is naturally rich in nourishing and restorative elements: proteins, lecithin, vitamins and minerals, among which phosphorous; along with rum, obtained from sugarcane and used to increase product stability, it becomes a real "daily therapy" to strengthen and vitalize hair.