Extra-Firm Moustache Wax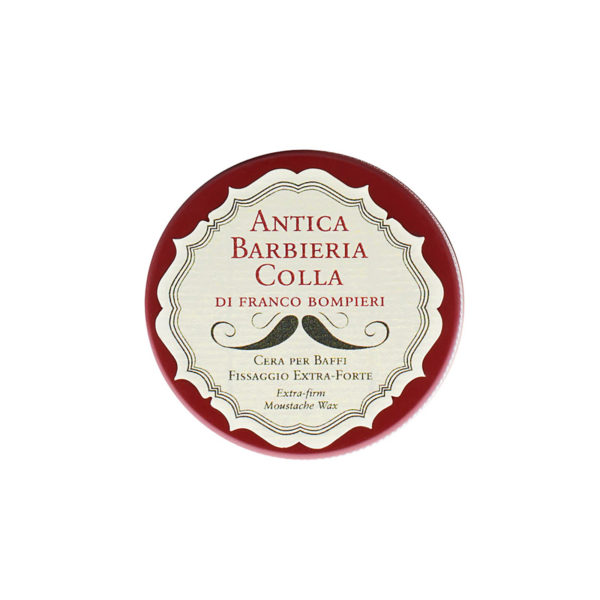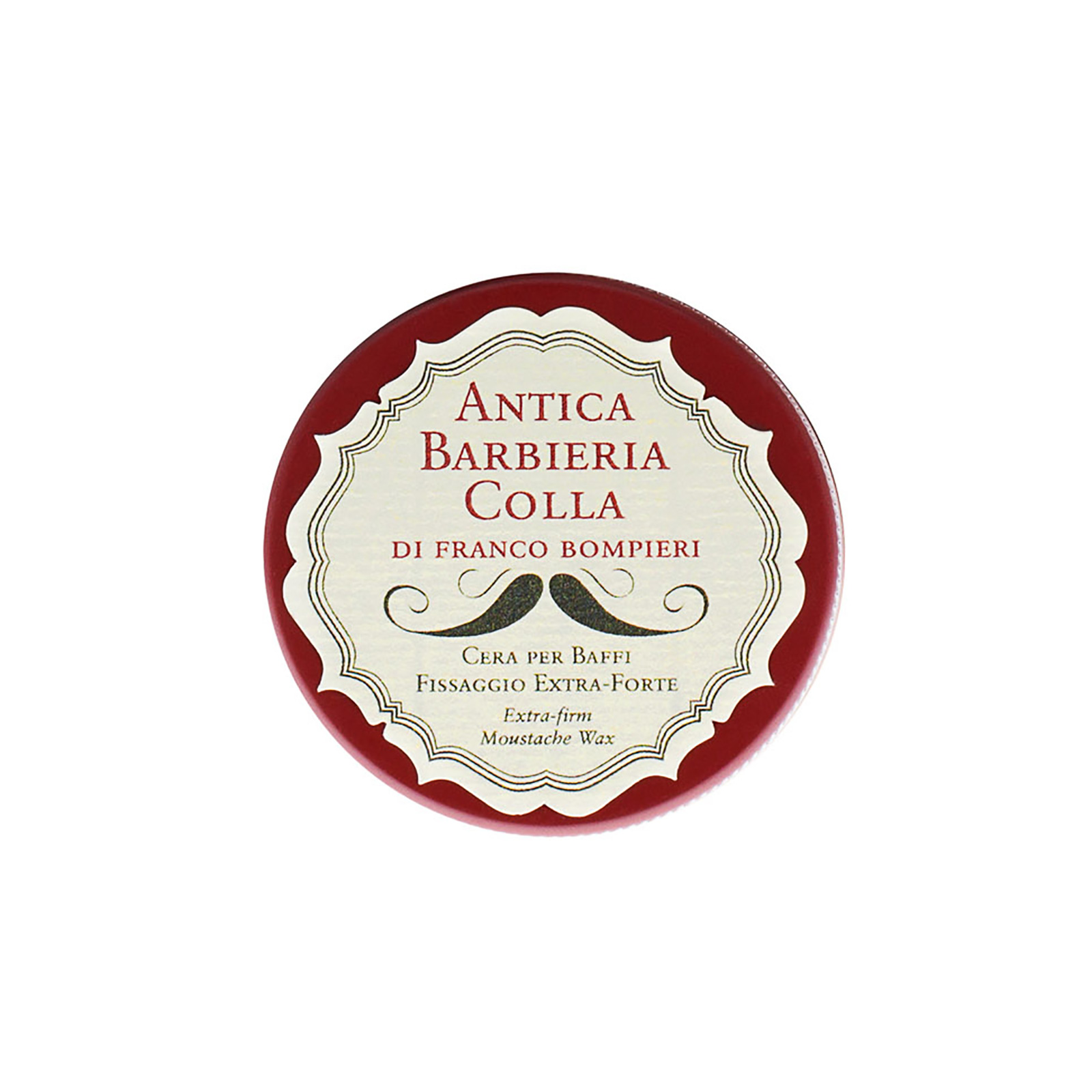 Extra-Firm Moustache Wax
1.4fl. oz.
€30,00Tax included
Prices include 22% Italian VAT. For purchases made outside the EU the VAT tax will not be applied.
Like every Antica Barbieria Colla product, this lightly fragranced wax is firstly conceived to ensure moustache well-being, allowing it to grow strong and healthy and ensuring at the same time a neat and tidy appearance.
Its formula features fixing agents at the highest level, but unlike common waxes, softening ingredients are present as well in large proportion, to provide greater nourishment and prevent hairs from drying.
This peculiar composition assures a more plastic rather than static effect and therefore moustache styling can last for a few hours, making it possible to apply the wax repeatedly during the day for an always flawless result.