Herbal Conditioner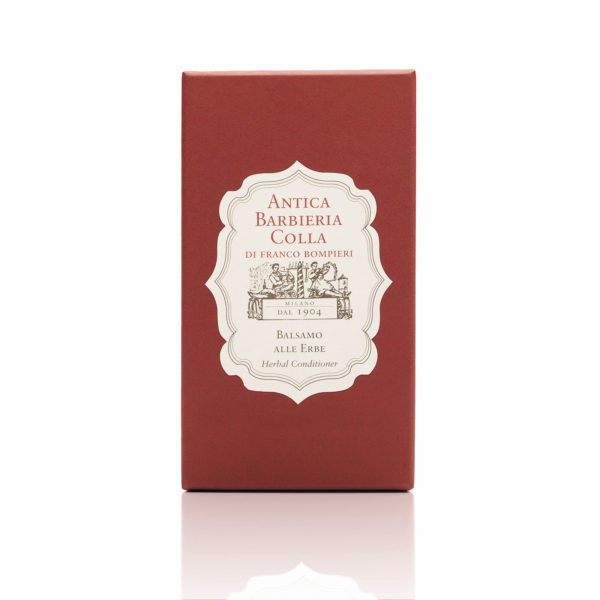 Herbal Conditioner
8.5fl. oz.
€42,00Tax included
Prices include 22% Italian VAT. For purchases made outside the EU the VAT tax will not be applied.
The main ingredients of this product, around which its composition is developed, are mallow, moisturizing and calming; fenugreek, which helps making hair glossier, thicker and more voluminous; nettle, which boosts blood circulation stimulating hair growth, reduces excessive sebum restoring scalp natural pH and prevents follicles obstruction.
These ingredients make the conditioner formula not too oily and suitable to all hair types.
Its creamy consistency helps untangling the most difficult knots without breaking the hair.
Out of stock