Hyaluronic Acid&Caffeine Face Cream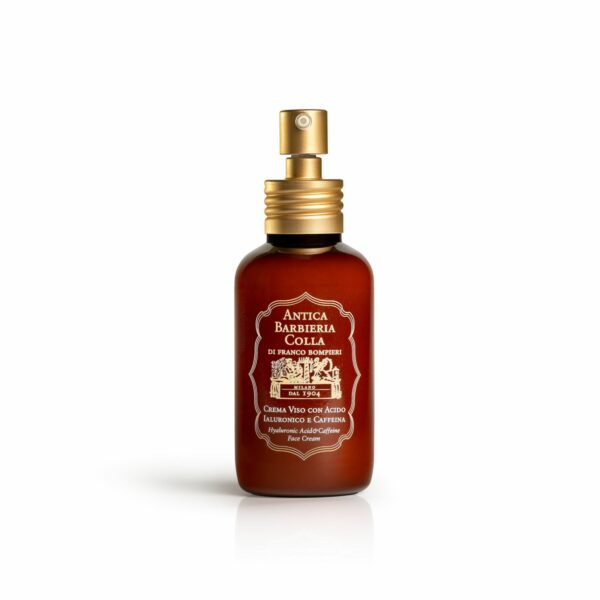 Hyaluronic Acid&Caffeine Face Cream
3.4fl. oz.
€49,00Tax included
Prices include 22% Italian VAT. For purchases made outside the EU the VAT tax will not be applied.
S
A moisturizing face cream for every day, soft and suitable for all skin types.
Two main elements balance this product:
– caffeine has a draining, anti-fatigue and toning action, useful in case of eye bags and dark circles;
– hyaluronic acid, which provides the epidermis with a brighter complexion. It acts as a volume booster on the skin, giving the cheeks and jawline contours a fuller appearance. It helps the skin to maintain its firmness, making it appear more toned.
It ensures optimal hydration, alleviating existing wrinkles and preventing the formation of new ones, and helps the skin to stay hydrated for longer.