Mallow Shampoo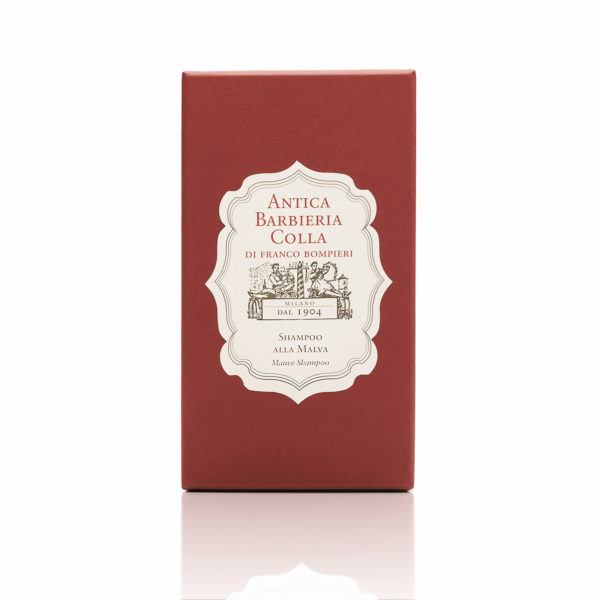 Mallow Shampoo
6.8fl. oz.
€35,00Tax included
Prices include 22% Italian VAT. For purchases made outside the EU the VAT tax will not be applied.
It is suitable for all hair types and for daily use.
Mallow is a typical plant of the Mediterranean areas where it spontaneously grows in lawns and fallow fields up to an altitude of 1300 meters. Its own name comes from the Latin world mollire, which means "to soften": indeed, it has been known since the ancient Roman times for its soothing, moisturizing and calming properties. This shampoo ensures hair brightness and volume and provides relief to scalp when it gets irritated due to environmental and atmospheric agents.