Whether it's just a hint or long and sculpted, the beard has always been one of the symbols of men's style. And its daily care is a ritual that unites many men, eager to carve out a moment of relaxation in front of the mirror, to start the day off right. A moment of pleasure and well-being that Antica Barbieria Colla has decided to make even richer, with a welcome new addition:
by popular demand, three of the most beloved beard care products are back in a completely renewed edition!
The beard line gets a makeover

The beard line of Antica Barbieria Colla gets a makeover: three of the most beloved products by our customers are now available in their new and refined packaging, unparalleled elegance combined with the quality that has always distinguished ABC's proposals.
For the Jojoba Oil Beard Conditioner, the Bitter Orange Beard Dry Oil, and the Darkwood Beard Shampoo, comes a beautiful high-quality cardboard packaging, characterized by the colors that have always represented Antica Barbieria Colla. An iconic design, a symbol of elegance and style, ideal not only for collectors but also as a gift idea with a great impact. Everything for products of high quality, designed to respect and protect both the beard and the face's skin.
Rediscover ABC products for always perfect beard
The Antica Barbieria Colla line has always offered complete solutions for facial care, both for those who love only a short beard and those who, instead, do not give up the timeless charm of a long and groomed beard. And that's precisely why the renewed ABC products cannot be missed in the daily beauty routine. But what are their characteristics?
Jojoba Oil Beard Conditioner
Jojoba oil is an ingredient that has always been used for hair, skin, and beard care. This is because it is one of the richest in vitamin E – the most effective in counteracting the action of free radicals and cellular aging – and beneficial minerals for the skin, such as zinc. Its composition is similar to that of human sebum: the Jojoba Oil Beard Conditioner thus offers deep nourishment to beard hairs and helps make them softer, shinier, and easier to comb.
Bitter Orange Beard Dry Oil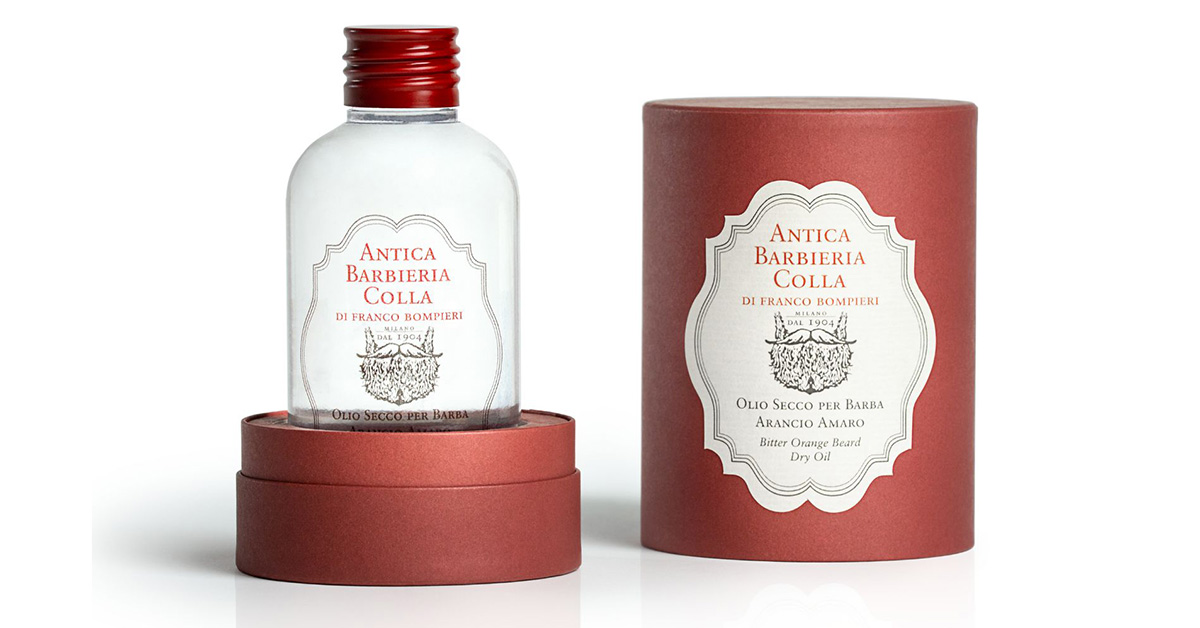 The perfect solution to soften, moisturize, and restructure the beard, giving shine to both the softer and bristliest ones. The Bitter Orange Beard Dry Oil can be used every day, and its unique fragrance maintains its uniqueness over time, thanks to a secret note.
Darkwood Beard Shampoo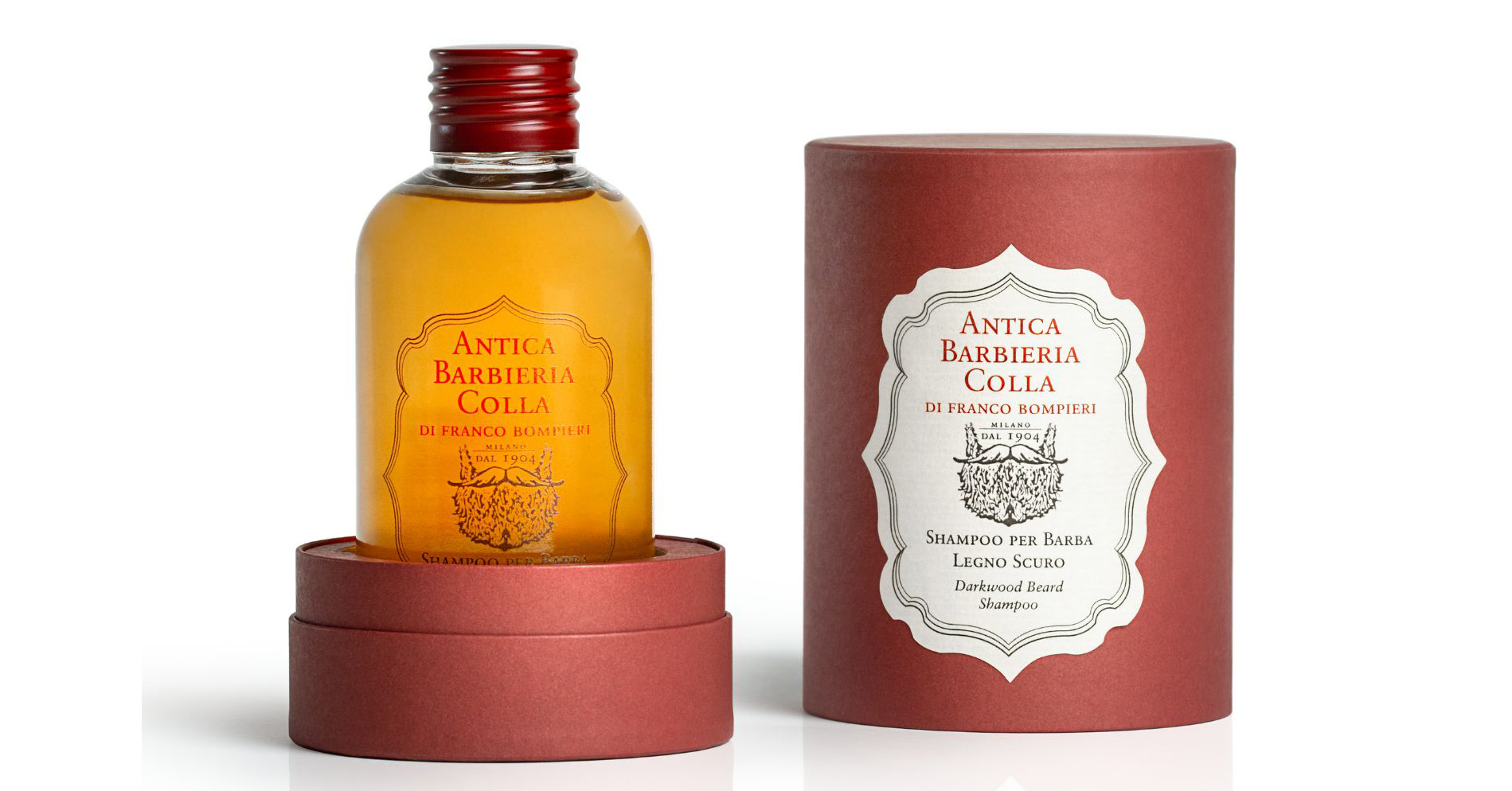 Based on magnesium, an element that helps reduce skin irritation, itching, and excess sebum, the Darkwood Beard Shampoo stimulates blood circulation and improves skin elasticity while protecting the beard. It thoroughly cleanses facial hair and leaves it soft and shiny, with a light scent and a non-aggressive action, making it suitable for daily use.