Milan, August 9, 2021
Eventually, we have reached the end of this working year.
I have always taken  stock of what happened in the 365 days prior to this when we closed the shop shutter and pasted the signs with the reopening date.
And Saturday August 7 was our last opening day, and now, in this melancholy limbo that will hopefully take me to my real holidays as well, I am here thinking about what it was and the tiredness that I believe each of us has felt on the shoulders, in this July that never seemed to come to an end.
Surely the 2020/21 season has been one of the most difficult in recent years for everyone.
Everyone will carry these months within himself for a long time, in his own way.
Milan empty, Milan locked up, the presence of people limited, the public transport deserted, the cursed numbers which every evening for months reminded us that it was not over, the fear for ourselves and for our loved ones.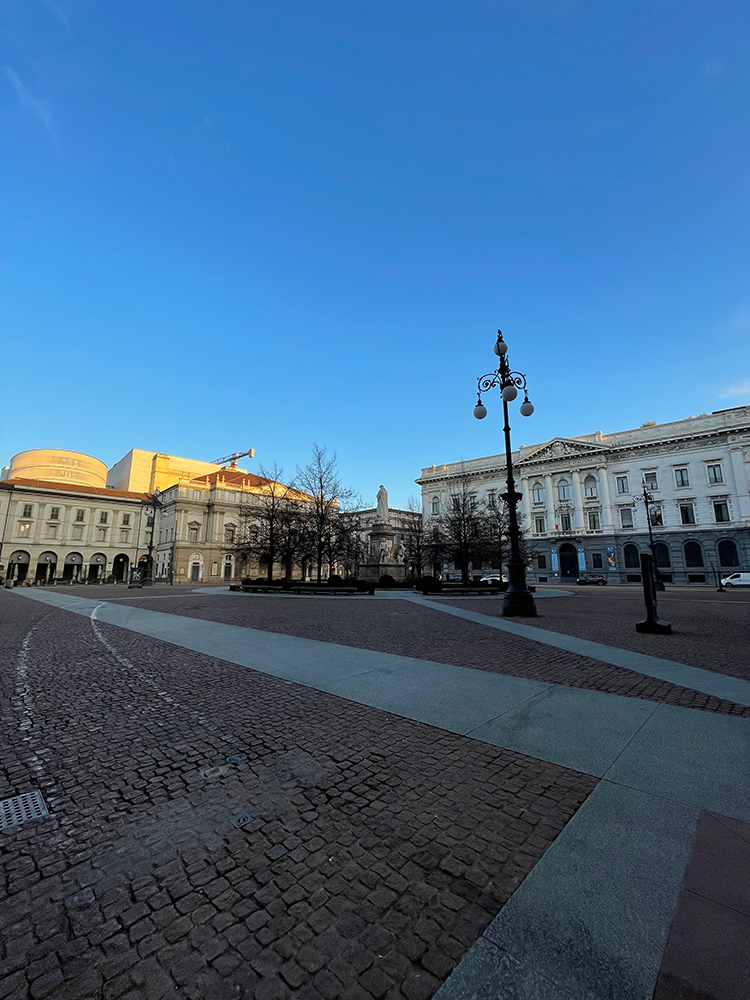 But every day we all tried our best to do our duty, to think that this moment would pass, that we could and should look for a sort of normality in what we were experiencing.
Because man has a great virtue: that of adapting to always survive.
I thank every single member of my staff for coming to work every morning, for understanding that protecting us and others with personal protective equipment was the only thing we were able to do, and for doing our own job every day.
We do not know what will happen in the next few months, but I know I have a series of fixed points that I would like us to keep in mind, for better or for worse, to wish us a 2021/22 season that will always take us beyond what we have already done.
Because even in the middle of a storm, I always think that the most important thing is not to stand still.
I therefore hope that Antica Barbieria Colla:
may continue to be a place dear to its customers, always having to find peace and a moment for themselves;
may always be able to look to the future with his past in mind;
may become more and more known, simply because we know how to do our job seriously and gracefully.
Happy new working year everyone!