Cologne 9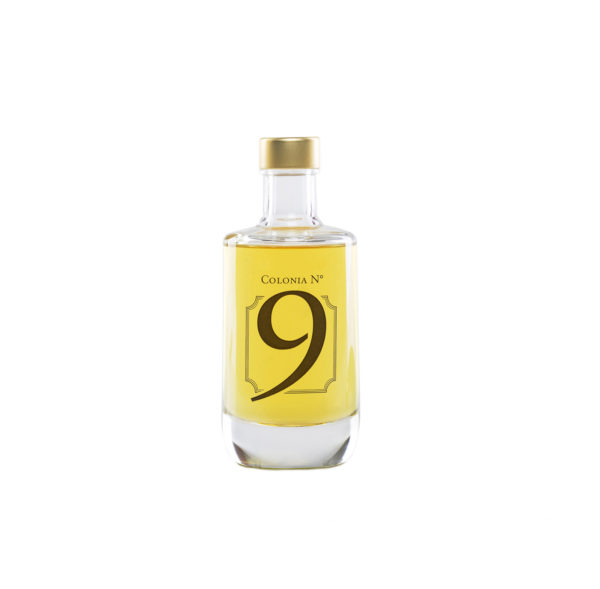 Cologne 9
3.4fl. oz.
€110,00Tax included
Prices include 22% Italian VAT. For purchases made outside the EU the VAT tax will not be applied.
A composition that opens with the soft notes of sandalwood. It then unfolds accents of lily of the valley and geranium which anticipate the richness of enveloping musk and vanilla. A crescendo of emotions that goes on with the warm and lovely petitgrain.
The fragrance has been changed as of June 2022. If you wish to try it, you can ask for a complimentary 0.04 fl. oz. sample to be sent when placing an order for any product.