Christmas is just around the corner and you still haven't found the perfect gifts to put underneath the tree? Antica Barbieria Colla has some tips for all those who are short of ideas, to choose an exclusive, original and personalised gift.
Whether the recipient of the "Christmas gift" is a close friend, a brother, a colleague or even your own husband or father, relying on products and treatments for shaving, hair care or beard care is always a winning choice.
You can also find the perfect gift by creating unique combinations, either by visiting the shop in Via Gerolamo Morone 3 in Milan or by exploring the extensive online shop:
if you want to receive your gift by Christmas, however, you must place your order by 16 december.
Capsicum & Menthol Lotion, one of Antica Barbieria Colla's bestsellers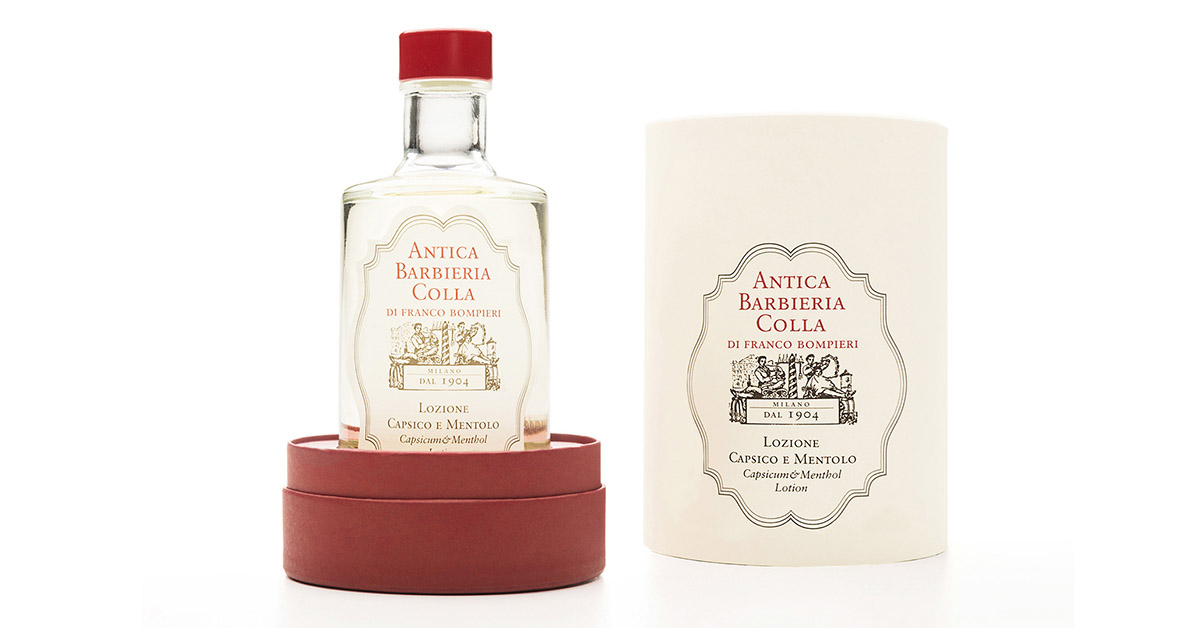 Capsicum & Menthol Lotion is one of Antica Barbieria Colla's bestselling products, designed to strengthen hair and promote hair growth in a natural way. It is characterised by an unmistakable fragrance and a formula that stimulates blood circulation, developed by Franco Bompieri after a trip to Sicily.
Jojoba Oil Beard Conditioner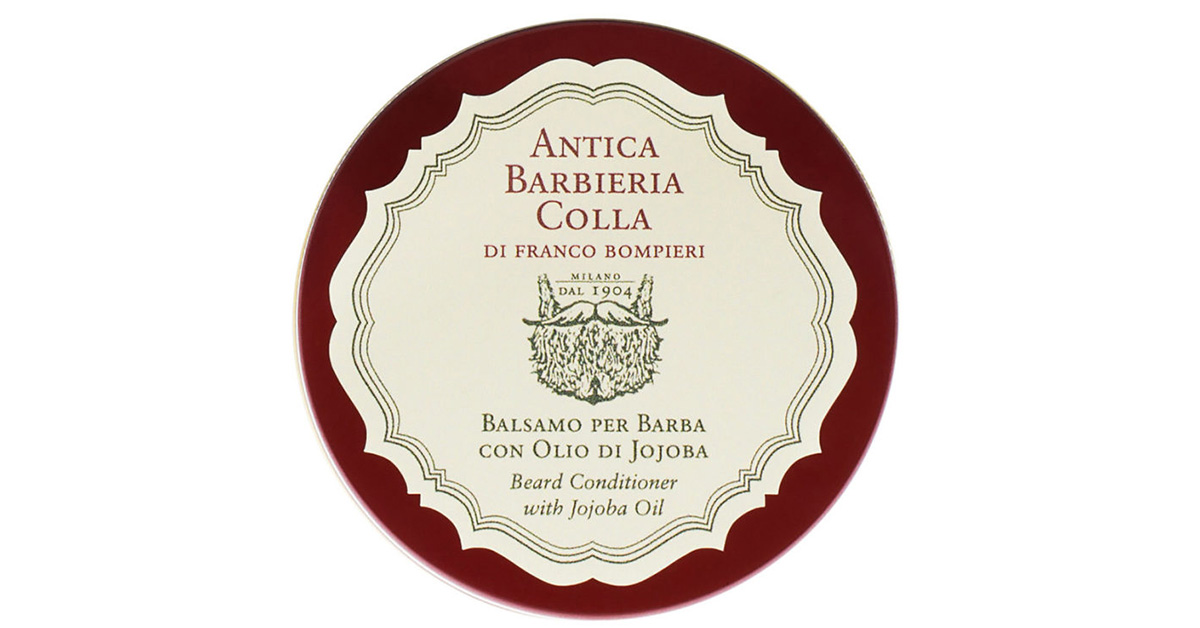 Especially appreciated for its strong emollient properties, Jojoba Oil Beard Conditioner is rich in important vitamins and precious minerals such as zinc. It provides adequate nourishment for beard hair, making it soft and shiny. It is the perfect gift for those who love to take care of their beard, which will be renewed after the first application.
Almond Oil Aftershave Milk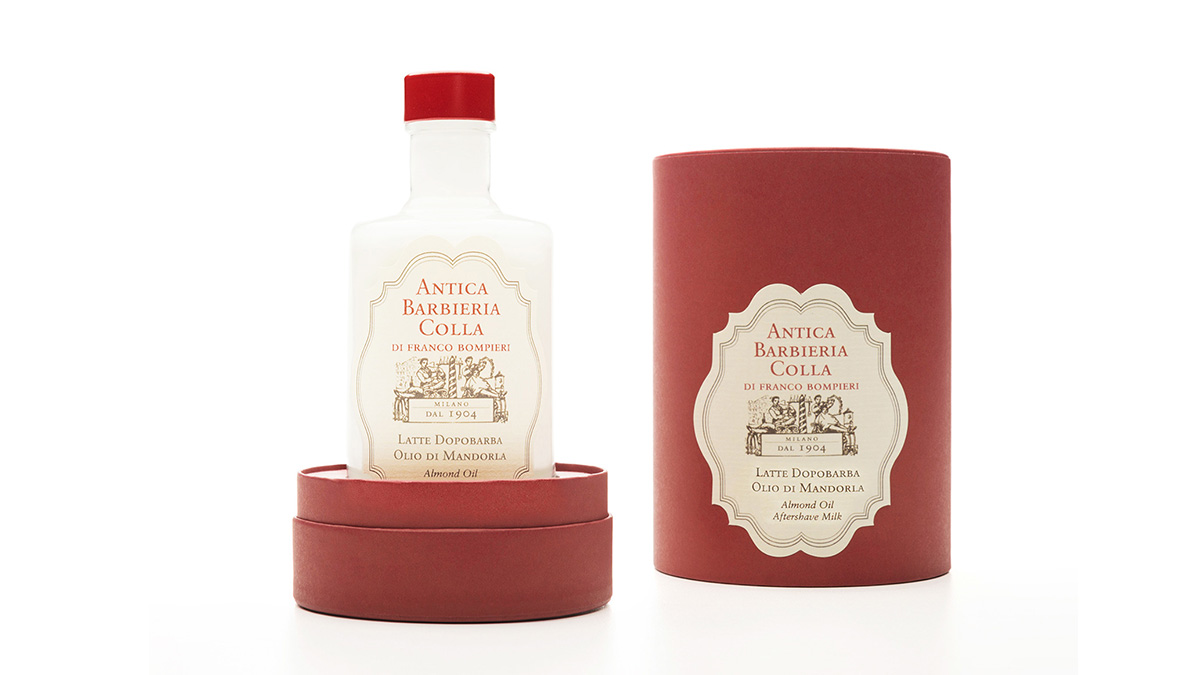 Harnessing the soothing, moisturising and flaming properties of almonds, Almond Oil Aftershave Milk is applied after shaving to reduce irritation and refresh the skin. It is characterised by a lingering aroma and an emollient effect that makes all the difference.
Cologne 9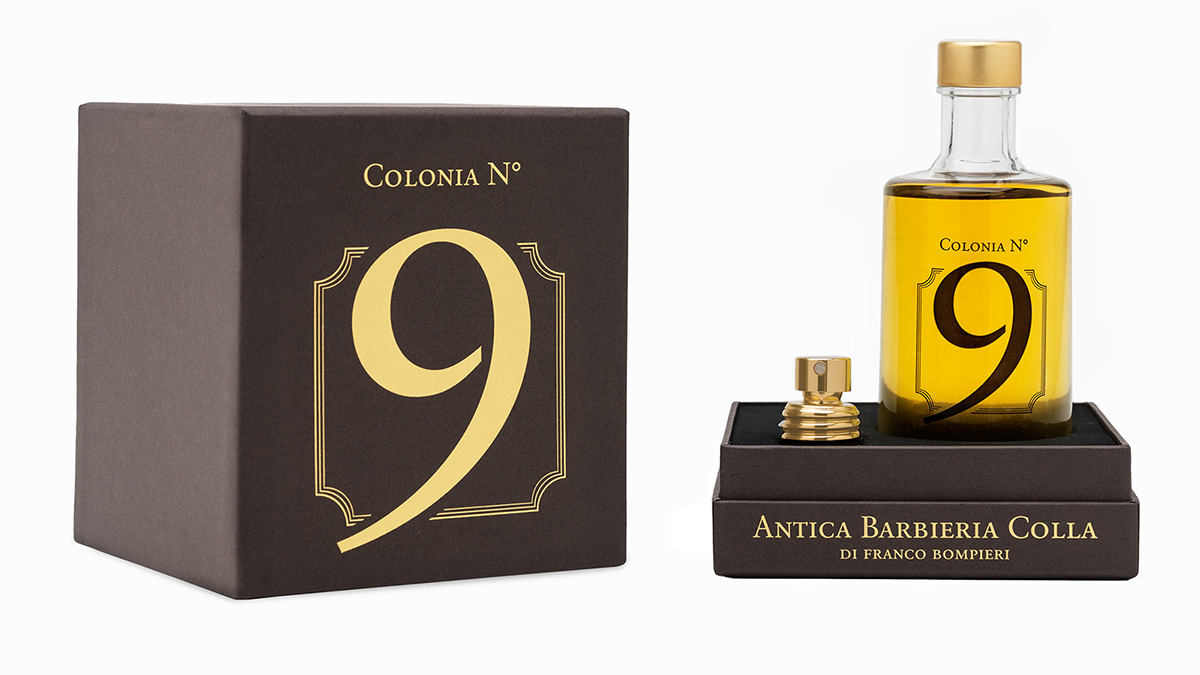 Renewed as of June 2022, Cologne 9 is a real must-have for all those who love intense, velvety fragrances: it is a perfect mix of the soft notes of sandalwood, accents of lily of the valley, geranium, musk and vanilla.
Your ABC Choice: give the personalised gift box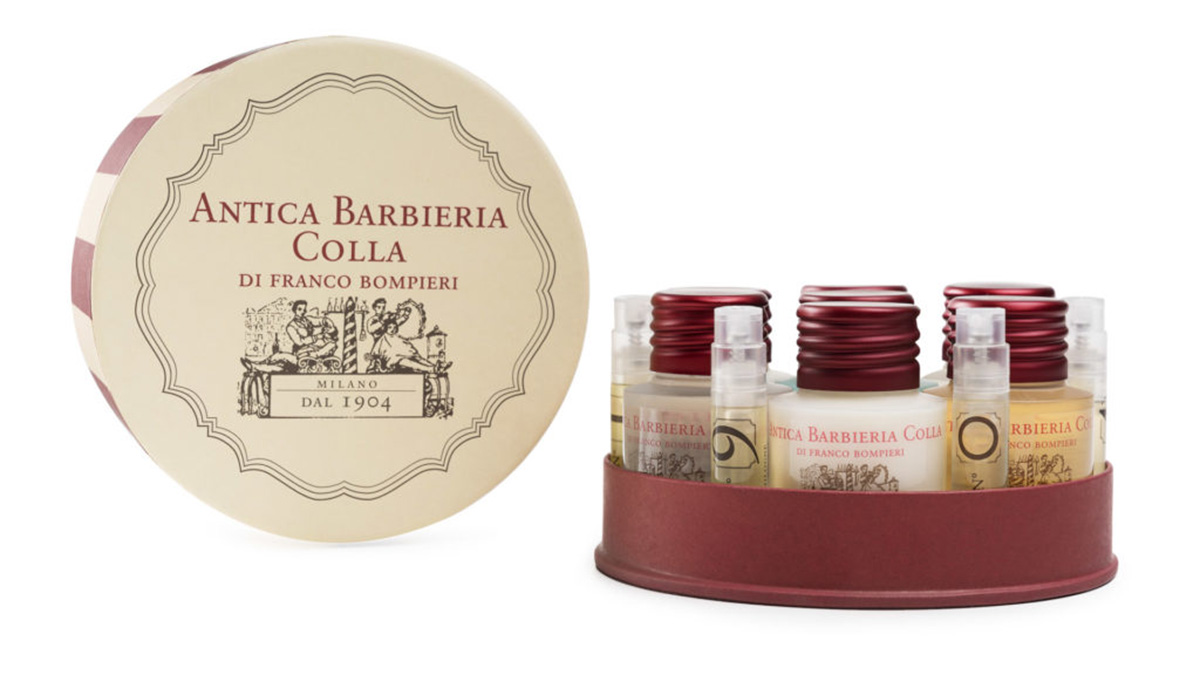 Would you like to discover the best of our hair, beard and shaving line? Antica Barbieria Colla proposes the elegant Your ABC Choice box set, proposed at an exclusive price and containing four samples of the iconic 1 9 0 4 colognes in the 1.2 ml format, as well as 7 products in the practical 30 ml mini-format to choose from. An unmissable opportunity to give the gift of a special pampering.
Give a Treatment to Whom You Wish
An original and certainly appreciated Christmas gift is Gift a Treatment, at the Antica Barbieria Colla shop in Via Gerolamo Morone 3. You can choose between different types of treatments, dedicated to shaving, beard trimming or barber service, simply indicating the email address of the recipient who will receive all the instructions to 'unwrap' his gift and benefit from the treatment within a year.
Sign up for our newsletter, if you haven't already done so, to keep up to date with Antica Barbieria Colla's offers and news.