Spring has finally arrived, bringing some exciting news for all the passionate customers of Antica Barbieria Colla: after our renewed beard products, other ABC solutions are now available in a new edition. Elegant packaging and the great quality that has always distinguished our brand, to achieve a perfect style:
from shaving to hair care, three classics from Antica Barbieria Colla are now available in a new and elegant version!
The shaving ritual, now renewed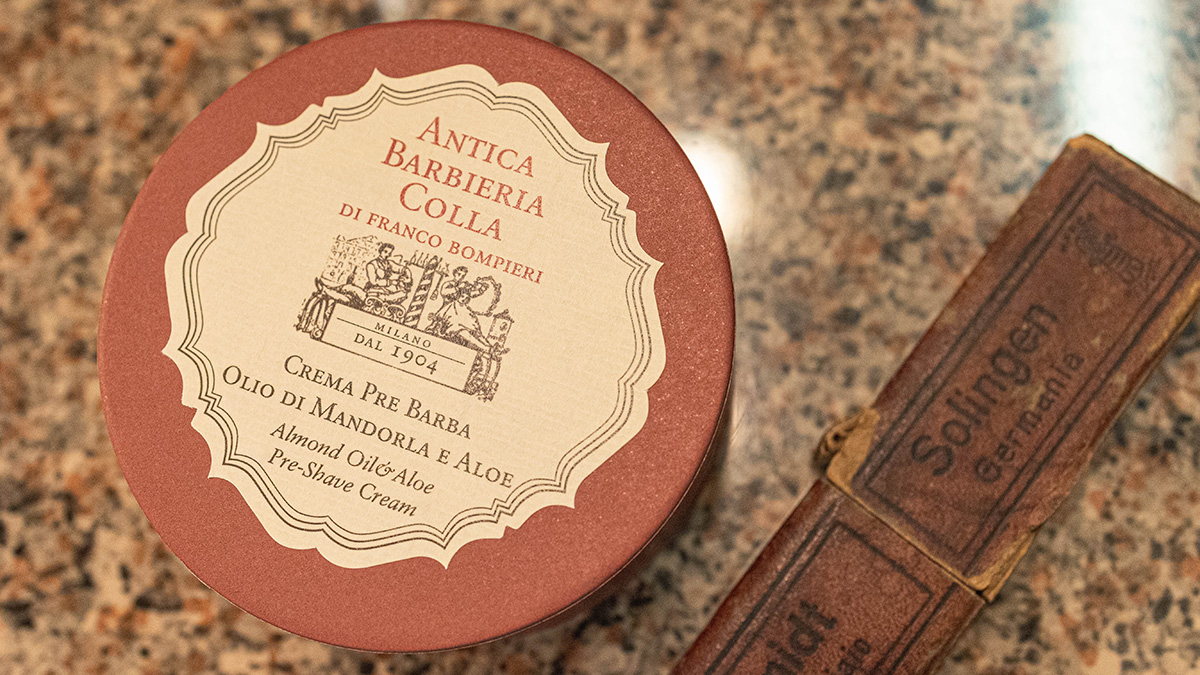 The first novelty of Antica Barbieria Colla embraces one of the most requested products by our customers: the Almond Oil & Aloe Pre-Shave Cream. Available in the new and elegant cardboard packaging, it offers an even more satisfying experience for the daily shaving ritual. A moment of well-being to be dedicated every morning when, in front of the mirror, you prepare yourself for the day's commitments.
Designed to massage the face before shaving, it helps prevent skin irritations, soften the beard, and defend the skin from the aggressive action of the razor. All of this is made possible by the components of this cream: almond oil and aloe, two elements with well-known emollient and nourishing properties, but also anti-redness and refreshing. Ideal for those who love to shave every day and, not least, for those with sensitive skin.
Always perfect hair, with Antica Barbieria Colla styling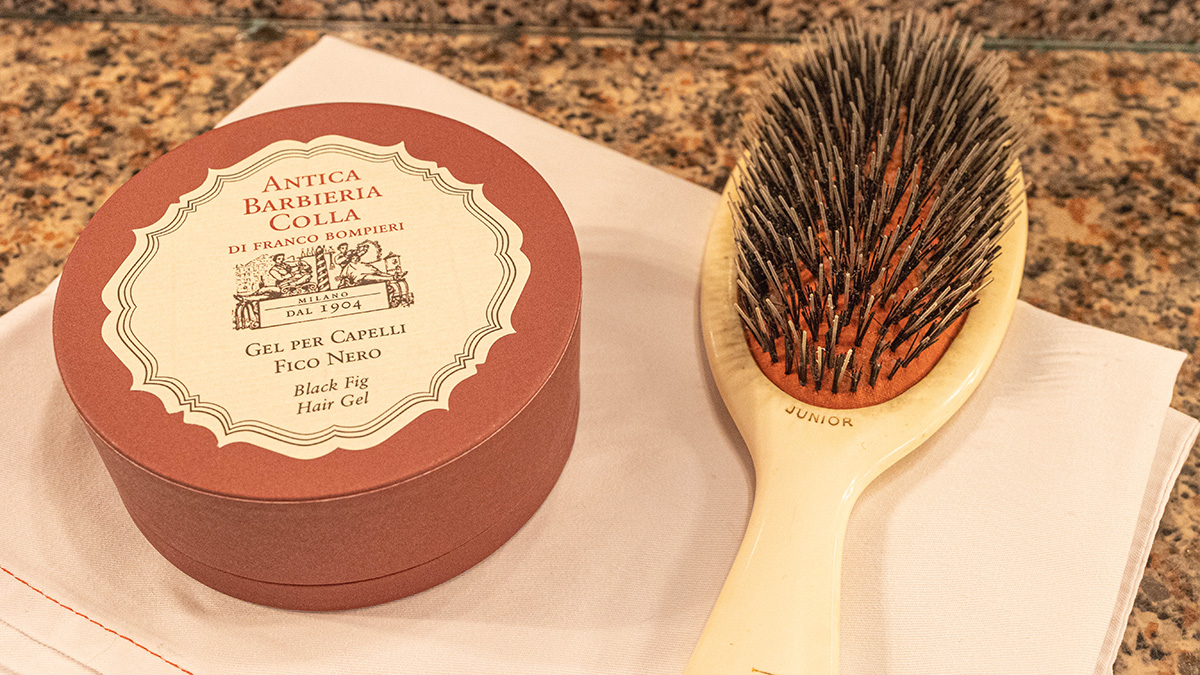 What could be more important than caring for your hairstyle, to show off an always impeccable look and feel confident about your appearance? Styling is also a ritual that is repeated consistently and carefully every day. However, to maintain the desired hairstyle for a long time and throughout the day, you need the right products. Like those that Antica Barbieria Colla has decided to renew, starting from the refined packaging, for a top-notch experience. But what are the solutions not to be missed?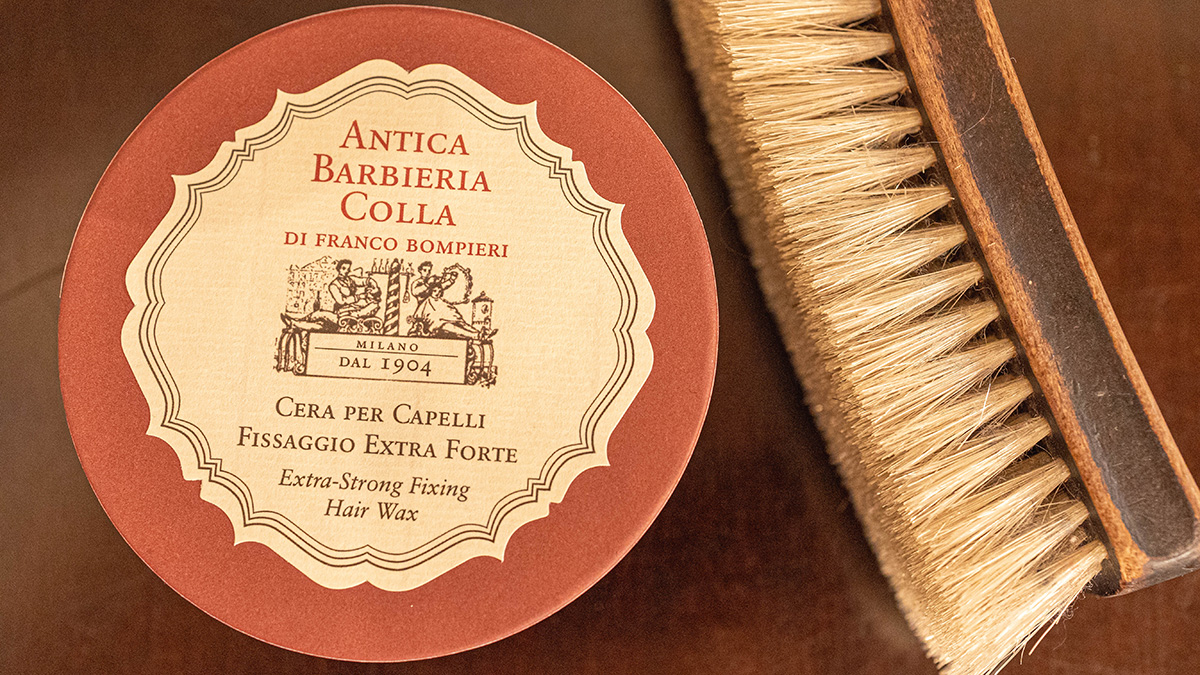 Black Fig Hair Gel: ultra-light and water-based, it offers the possibility to take advantage of a natural hold, long-lasting and designed not to weigh down the hair. In fact, the hair remains soft, and it doesn't appear static: this means that, throughout the day, you can maintain your favorite hairstyle without any problems;
Extra-Strong Fixing Hair Wax: it allows you to shape your hair according to your preferred style, thanks to the aloe juice in the wax. The hold is long-lasting, offers a glossy finish, and its non-greasy texture allows you to achieve a beautiful wet effect without greasing.
The renewed Antica Barbieria Colla products are already available on our official store and at the via Gerolamo Morone shop: take advantage of it immediately.