Red Sandalwood Hard Shaving Soap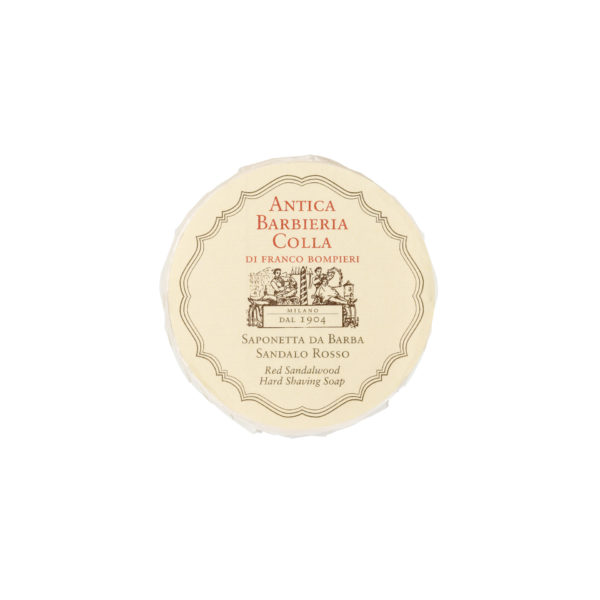 Red Sandalwood Hard Shaving Soap
125g
€33,00Tax included
Prices include 22% Italian VAT. For purchases made outside the EU the VAT tax will not be applied.
Totally hand-made, this soap is enriched with almond oil which with its high content of unsaturated and polyunsaturated fats has a moisturizing and softening effect: it helps to soften the skin and beard hair, to mitigate the aggressive action of the razor and to prevent skin redness, creating suitable conditions for shaving even in the case of the most sensitive skins.
It is recommended to avoid contact of the product with the eyes; if this happens, rinse thoroughly with cold water immediately.
Out of stock