Dandruff is a widely shared problem, so much so that one in two people at least once in their lifetime have seen the typical whitish scales appear on their hair and shoulders. It is a frequent male disorder that generally represents the manifestation of seborrheic dermatitis on the scalp, not infrequently extending to the eyebrows as well.
Using an anti-dandruff shampoo is certainly a very effective remedy to keep dandruff and its trigger at bay, however, navigating the choice may not be as simple as it seems. Resorting to an overly aggressive product, in fact, may prove ineffective and even aggravate the disorder.
While dandruff is caused by uncontrolled sebum production, in fact, some cleansers can alter the functioning of the sebaceous glands. Which shampoos are best suited to combat dandruff while respecting the delicate balance of the scalp? Valuable help comes from some specific natural ingredients that boast moisturizing, soothing and refreshing effects.
Anti-dandruff shampoo: what should it contain?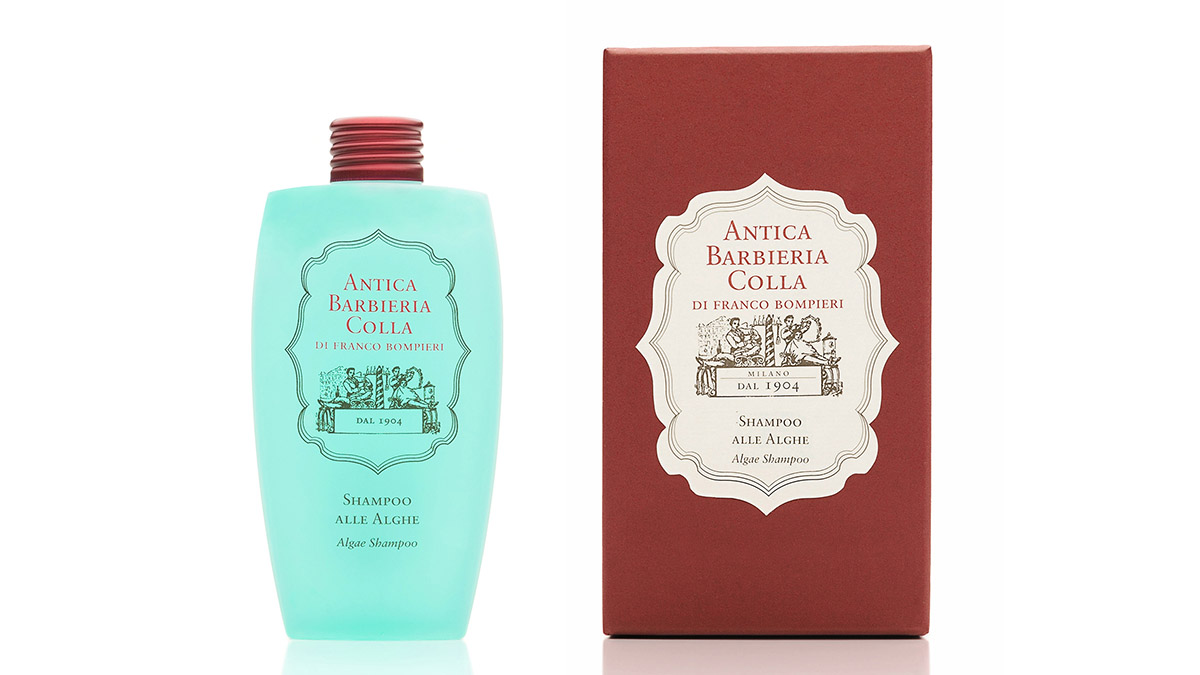 The trigger for dandruff is certainly excess sebum, a breeding ground for the development and proliferation of Malassezia furfur. In men, in particular, a higher incidence of dandruff is due precisely to the presence of androgenic hormones, such as testosterone, which stimulate sebum production.
A good dandruff shampoo should both reduce flaking and soothe itching while moisturizing the scalp optimally. Here are what ingredients turn a cleansing product into a valuable ally for dandruff sufferers:
Spirulina, an algae considered a superfood but also a valuable natural remedy for combating dandruff due to its high concentration of zinc and selenium, which are essential for restoring the hydrolipid balance of the scalp and regulating the activity of the sebaceous glands. Antica Barbieria Colla's Algae Shampoo, for example, was created specifically to gently cleanse hair with dandruff;
Mallow: a natural remedy known since ancient times, has emollient and soothing properties, ideal for reducing irritation that can affect the scalp. It is present in the eponymous Mallow Shampoo by Antica Barbieria Colla, also ideal for daily use.
After shampooing: how to choose conditioners and lotions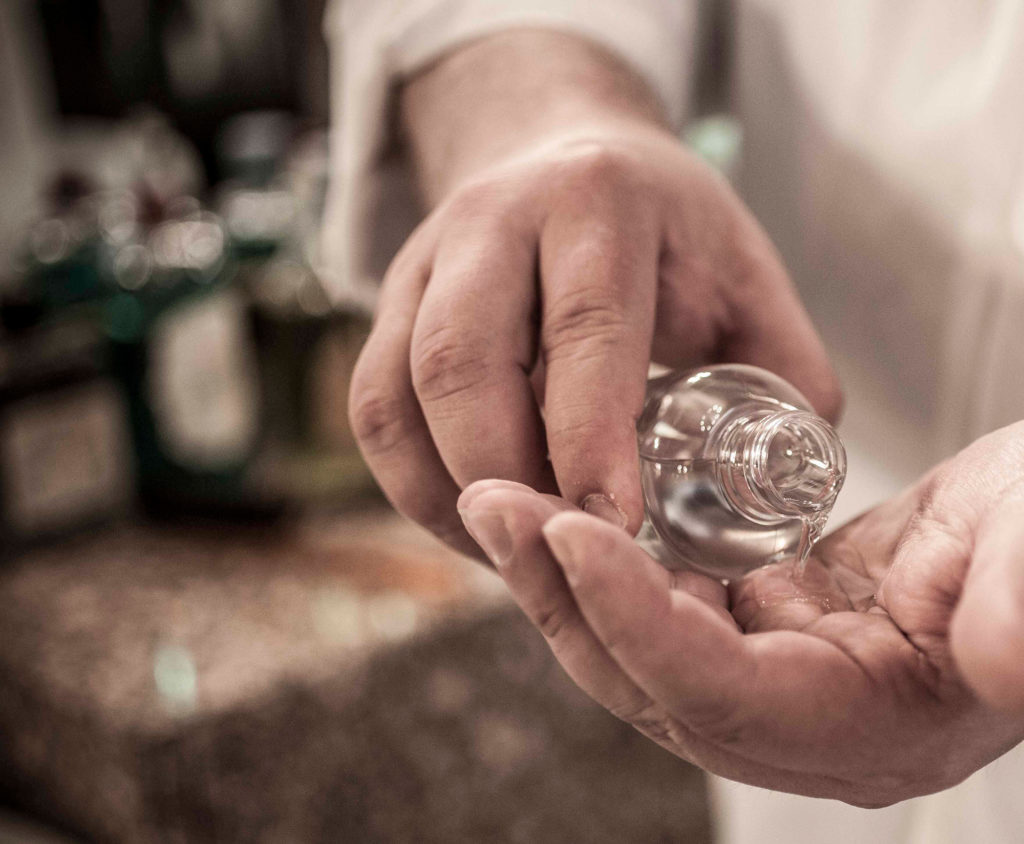 Shampooing represents only the first step in the hair routine for those with oily hair prone to developing dandruff.
The application of a conditioner, in fact, can also help reduce itching and restore the scalp's natural pH. Antica Barbieria Colla has created Herbal Conditioner for this very purpose, taking advantage of all the beneficial properties of nettle, mallow and fenugreek.
Finally, for a refreshing and revitalizing effect, the application of a few drops of the Capsicum & Menthol Lotion greatly helps stimulate blood circulation and promote regrowth.