It is a February full of deals, the one that Antica Barbieria Colla has planned for its customers. In fact, a new promotion will allow everyone to try the products of our line and, at the same time, to stock up on their favourite beard, hair, shaving and cologne solutions. And that's not all, as the Enlightening Aftershave Gel is finally available again in Limited Edition.
But what novelties await ABC customers? Everything starts with "Try a new ABC product", the initiative that allows everyone to try out products of their choice from our line:
from 13 to 27 February, by purchasing two products you will receive a free travel size of your choice. And if you buy three products, you will receive two free travel sizes.
Indispensable for having your favourite products available at all times while you are away from home, the practical 30 ml travel sizes are the ideal solution not only for never neglecting beard, hair and shaving care, but also for trying out products you have not had the opportunity to buy in the past.
Our Enlightnening Aftershave Gel in back in Limited Edition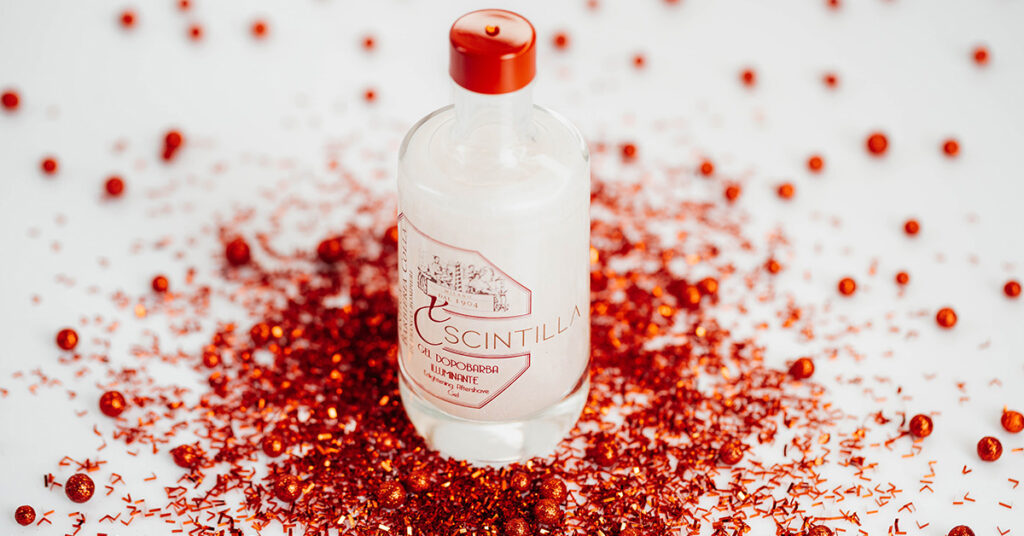 The promotion that starts today is the perfect opportunity to buy the limited-edition Enlightening Aftershave Gel, Antica Barbieria Colla's first 2023 novelty launched at the beginning of January.
Conceived by Francesca Bompieri, owner of Antica Barbieria Colla, the Enlightening Aftershave Gel is the first product of the future Shining Men Beauty Collection and comes in the precious "Scintilla" packaging, enriched with Swarovski crystals in style with the furniture collection designed by Sonja Vizzini.
The Enlightening Aftershave Gel allows you to indulge in a complete beauty treatment while shaving, thanks to its silky texture and special easy-absorbing formula rich in active ingredients: aloe, apple extract, caffeine and witch hazel extracts.
Receive a free travel size when you buy ABC products
Joining the promotion "Try a New ABC Product" is very simple: just explore the official online shop of Antica Barbieria Colla and place in the cart 2 or 3 products, to choose from the hair, beard, shaving and cologne lines.
During check-out and payment, you must indicate in the "order notes" field which products you would like to try in the travel size format, so that you can receive them as a gift, together with those purchased in the standard format.
Beard, hair, shave: choose your favourite products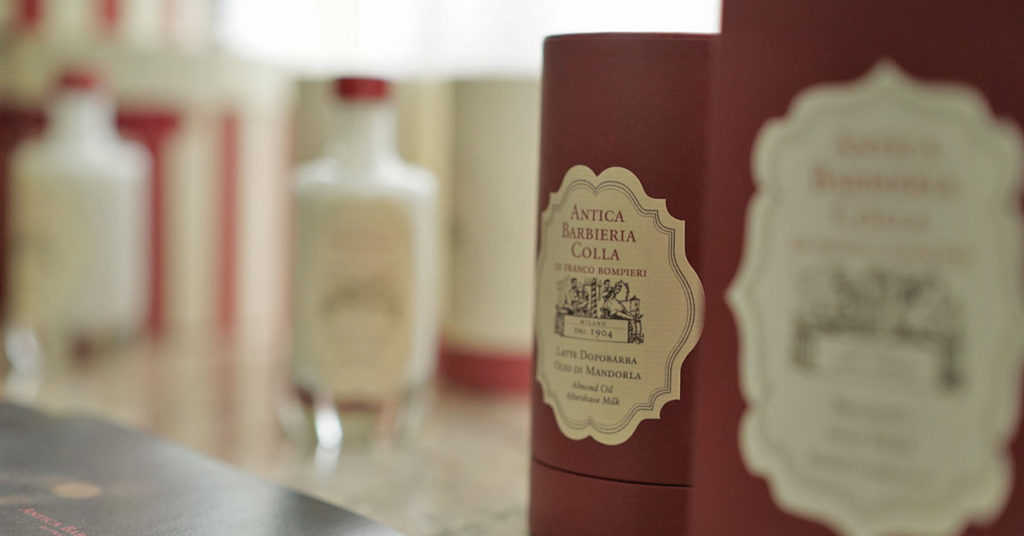 Which products can you buy on our online shop? You'll be spoilt for choice, here are some suggestions:
Explore our online store and take advantage now of our promotion. To stay informed about the latest news from Antica Barbieria Colla, all you have to do is subscribe to our newsletter.