Black Friday is just around the corner and Antica Barbieria Colla has decided to launch its most advantageous promotion ever, for all newsletter subscribers:
Two weeks of convenience starting long before "Black Friday", a day that this year falls on November 24, extending until the following Monday: a unique opportunity to buy your favorite products and explore the wide range of handcrafted and Made in Italy solutions offered by Antica Barbieria Colla.
Hair routine for healthy and strong hair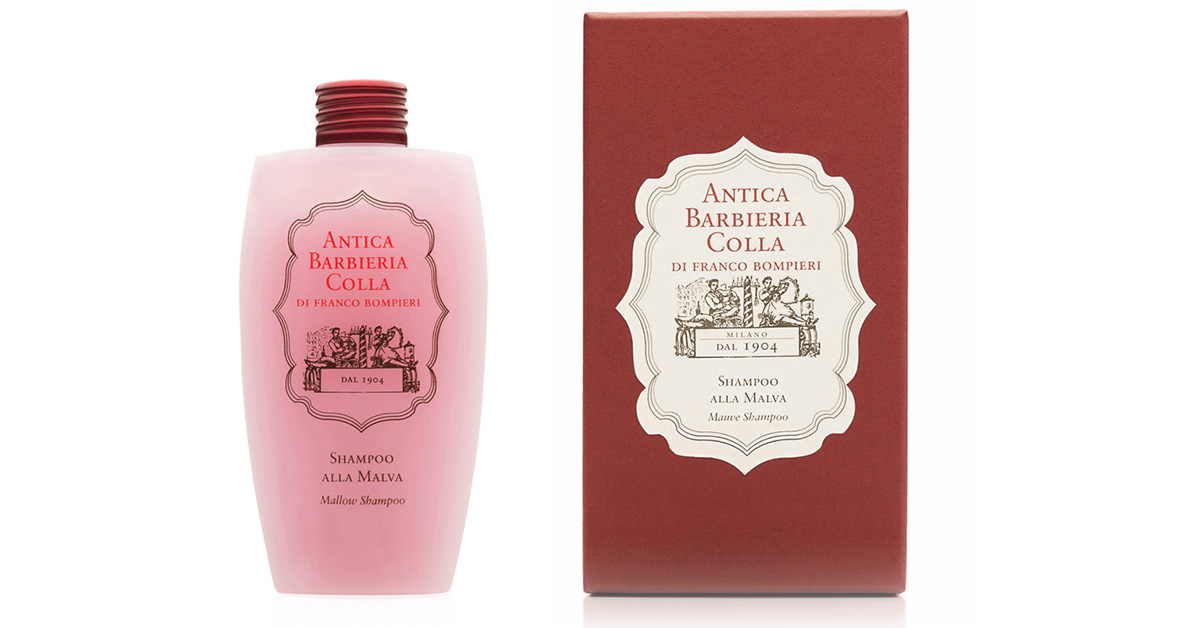 The combination consisting of shampoo and conditioner is always beneficial for healthy and strong hair. To set up an effective daily routine, it's important to choose a product that responds optimally to your hair type:
How to achieve a perfect shave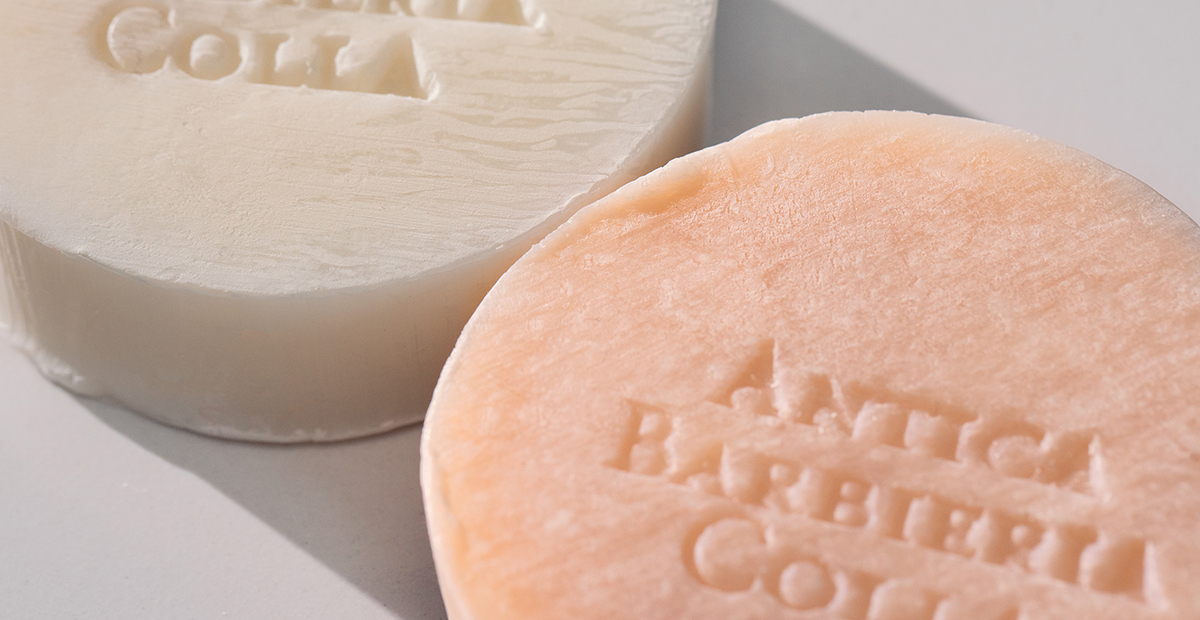 Taking care of the skin on the face in the phase before and after the actual shave: here is the solution to get the most out of the passage of the blade, taking care to use specific products that will suit even the most sensitive skin:
Soft and groomed beard: must-have products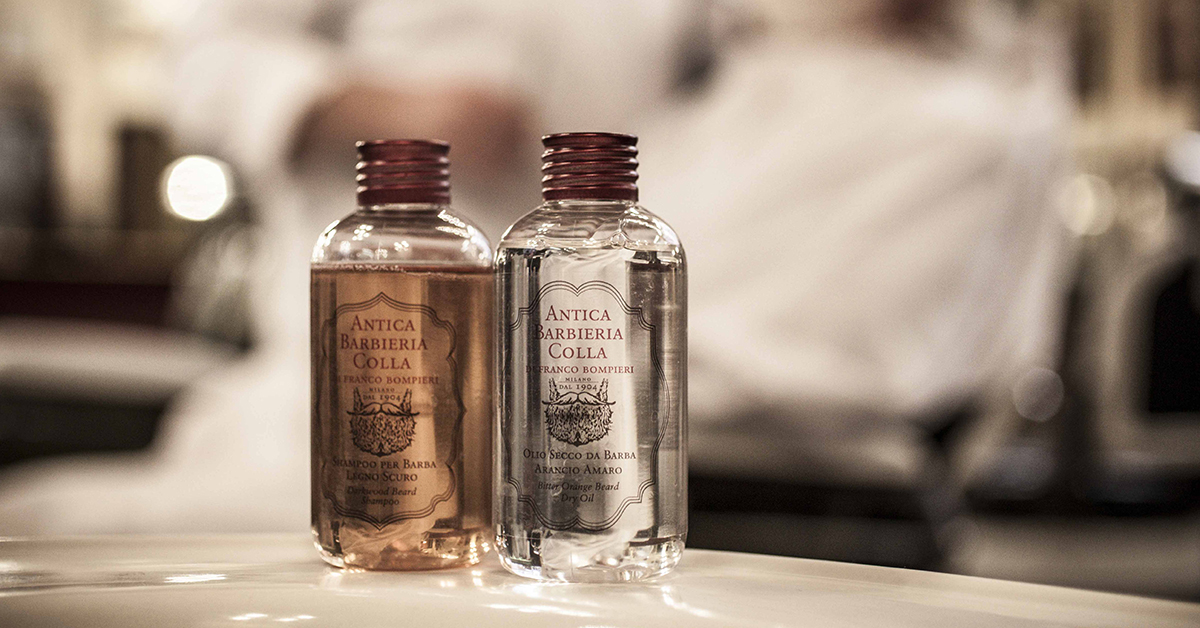 Setting a beard routine based on the use of quality products is the secret to having a soft and groomed beard. Antica Barbieria Colla has created a shampoo and conditioner specifically designed for facial hair:
Gift ideas for every occasion
The promotion dedicated to Antica Barbieria Colla newsletter subscribers is the perfect opportunity to stock up on favorite products but also to get ahead with Christmas gifts for loved ones, even creating original combinations.
Packing together a Shampoo, Herbal Conditioner and Capsicum & Menthol Lotion from the hair line, for example, can turn into a sure-fire gift.
An always welcome kit consists of one or more products from the shaving line paired with the Shaving Bowl and the Natural Bristle Shaving Brush, handcrafted from high-quality and extremely durable materials.
Gifting Shampoo and Beard Conditioner also allows the recipient to ensure a complete and effective treatment.
Your ABC Choice Box Set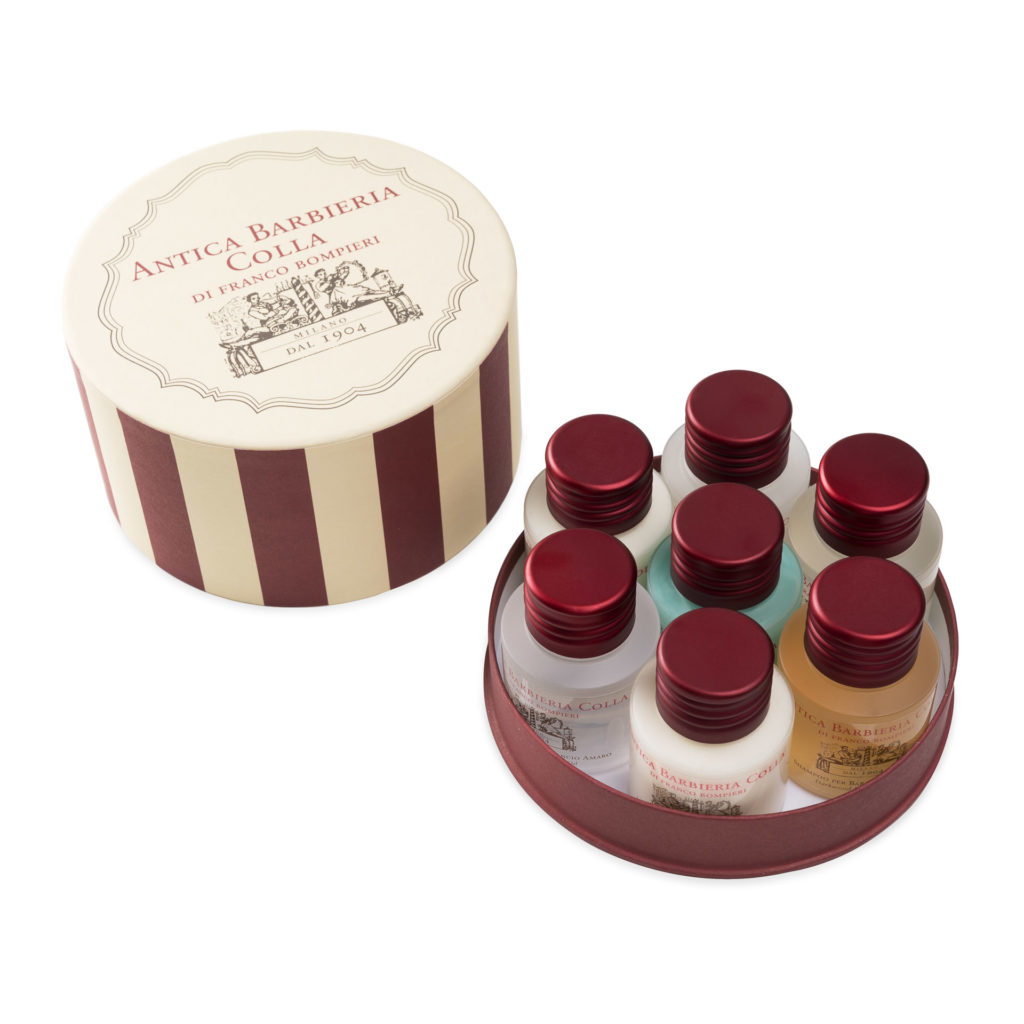 Don't know what to choose but would like to let a friend or family member experience all the benefits of Antica Barbieria Colla's products? Here is a solution designed just for those who want to discover the best of the hair, beard and shaving line:
All you have to do is sign up for our newsletter (if you haven't already done so) and explore our online shop to put your favourite products in your cart!