Holidays have finally begun for many, and it's time to indulge in a few days of relaxation, away from daily worries and work commitments. Yet, we should never forget that taking care of our appearance never goes on vacation: especially in summer, skin, hair and beard need specific attention. But how to do it? Just follow the advice of Antica Barbieria Colla, for a Summer Routine that will allow you to keep your beauty and charm intact.
Hair and frequent washing: what to do?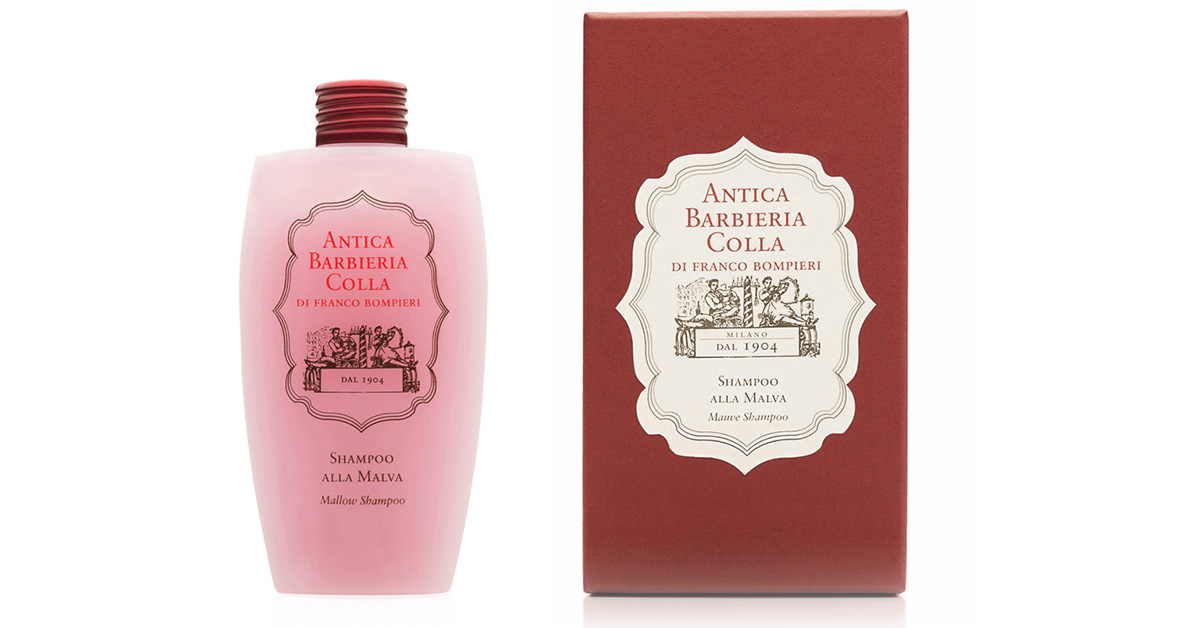 In summer, it's more than normal to wash hair frequently: heat, sun exposure and saltiness also prompt us to take several showers throughout the day. But what to do to prevent the hair from losing volume, shine and vigor, perhaps due to the use of products that are too aggressive? Simply use these solutions:
Mallow Shampoo: thanks to its emollient, moisturizing and soothing properties, this shampoo gives shine and volume to hair, leaving it soft and light. Its gentle formula is also perfect for daily use;
https://www.anticabarbieriacolla.com/en/products/capsicum-menthol-lotion/: created by Franco Bompieri after a trip to Sicily, the lotion combines the regenerating action of capsicum with the refreshing action of menthol. A perfect solution for summer because, in addition to strengthening the hair and making the scalp healthier, it gives a feeling of freshness;
Black Fig Hair Gel: For those who like to sculpt their hair, this solution is ideal during the warm season because it is ultra-lightweight and water-based. And it provides natural and long-lasting fixing.
Shaving in summer: let's avoid irritation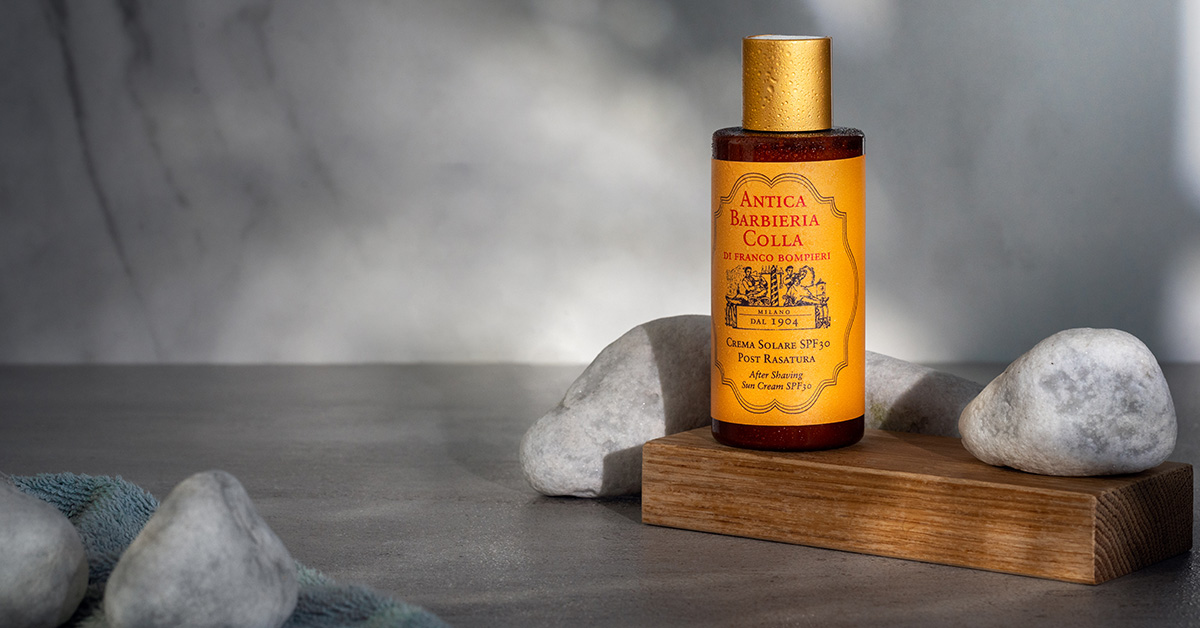 For those who love to flaunt a smooth and always perfectly shaved appearance, summer represents a difficult time. In fact, the action of heat, the sun's rays and the razor can irritate the skin, with annoying redness. All it takes, however, is to choose the right products:
After Shaving Sun Cream SPF30 : sun protection is essential during the summer, but we often forget the need to simultaneously moisturize the skin. This sun solution from Antica Barbieria Colla was created precisely to provide both high protection and offer maximum skin hydration, all with a deliberately non-waterproof formulation so that it remains light on the skin;
Almond Oil & Aloe Pre-Shave Cream: when getting ready to shave, however, it is necessary to prepare the skin properly. This product softens and defends the skin from the action of the razor, thanks to the emollient properties of aloe and almonds, thus reducing the risk of irritation;
Apricot Hull Asftershave: thanks to its essential plant fats and vitamins from the apricot hull, it protects the skin, reduces irritation and refreshes the face after shaving. Its calming action also helps reduce redness from daily exposure to the elements.
Beard protected even at the seaside: all the tips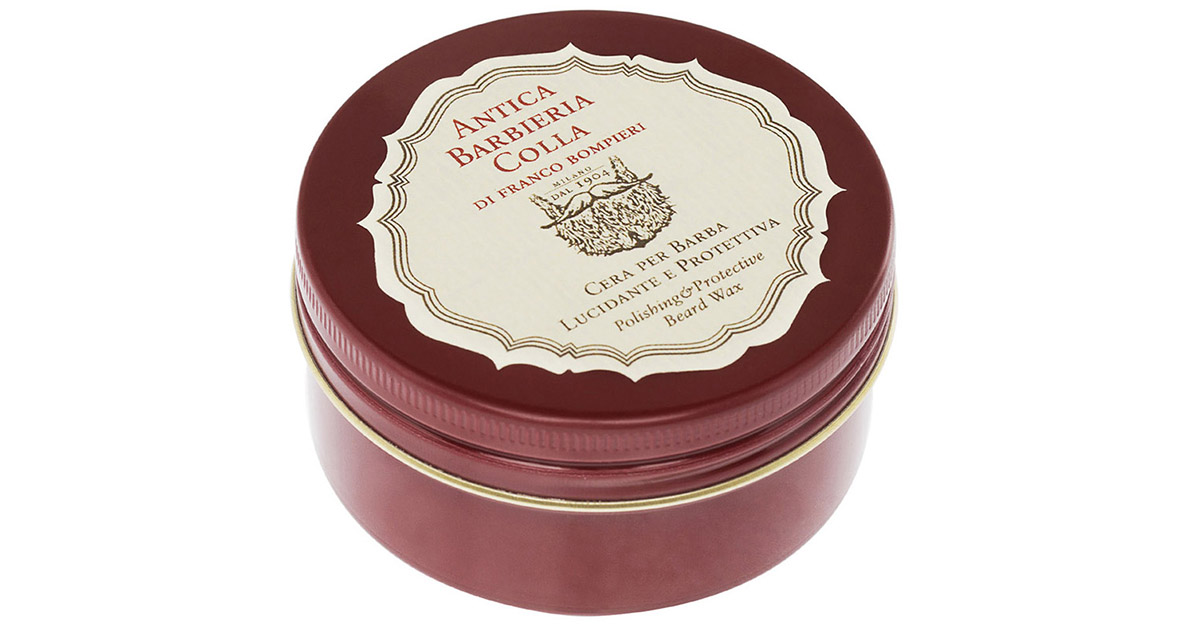 More and more men are deciding to sport a long, sculpted beard, but how to manage it in the summer, perhaps during a day at the beach? Again, Antica Barbieria Colla offers unique solutions:
Polishing and Protective Hair Wax: it gives nourishment to the beard, keeping it soft and shiny and protected from weathering. It's therefore ideal for the beach, when we expose ourselves to sun, sand and saltiness;
Darkwood Beard Shampoo: thanks to the presence of magnesium, this shampoo thoroughly cleanses the beard, reduces skin irritation and prevents itching. And it can also be used daily, given its gentle action;
Jojoba Oil Beard Conditioner: rich in zinc and vitamin E, it has a chemical composition similar to human sebum. It nourishes the beard and makes it easier to manage, thanks to a softening action on the hair.
Hair and saltiness, let's pay attention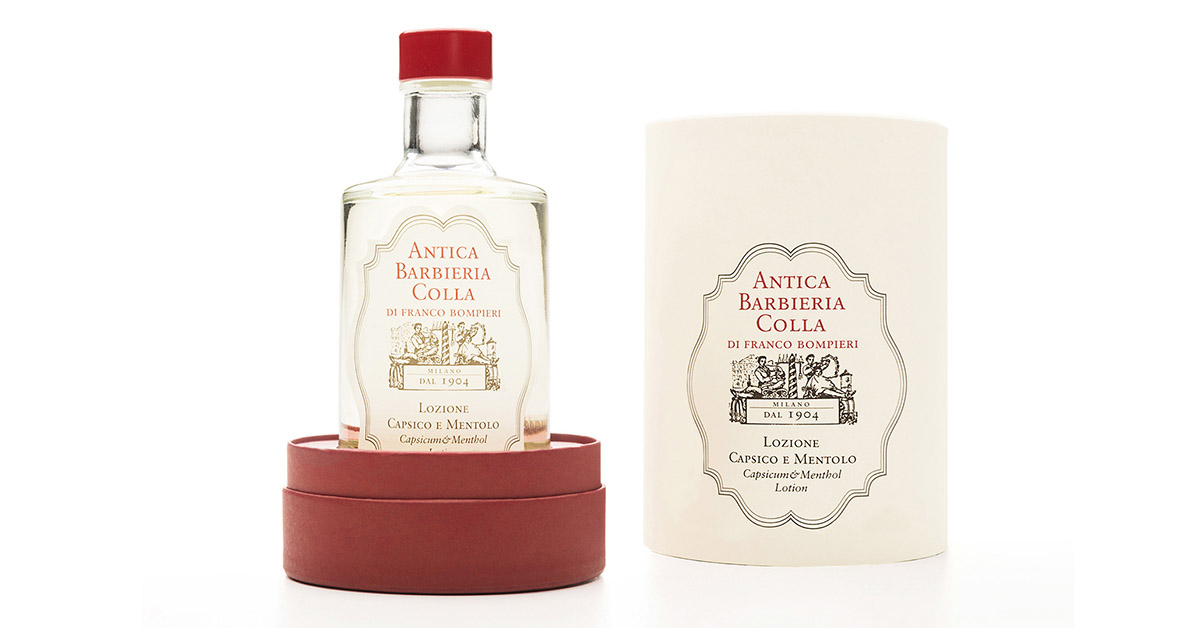 When relaxing at the beach, hair is unfortunately weakened by the constant action of the saltiness. They can therefore appear dull and less voluminous, even brittle. But simply follow Antica Barbieria Colla's advice to regain your usual vigor:
Walnut Shampoo: with a formula made following the traditional recipe from 1924, this shampoo deeply cleanses the hair, removing all traces of saltiness. It also improves the well-being of the skin due to its astringent and sebum-balancing properties;
Herbal Conditioner: thanks to mallow, fenugreek and nettle, it rehydrates the hair, calms irritation, nourishes and invigorates the skin. The ideal solution to regenerate the hair after a day in the sun, sand and salt water;
Capsicum & Menthol Lotion: finally, a touch of freshness with a lotion that, by combining the regenerating properties of capsicum with the refreshing properties of menthol, helps restore freshness and gives vitality to the hair.
Perfect hair even in the evening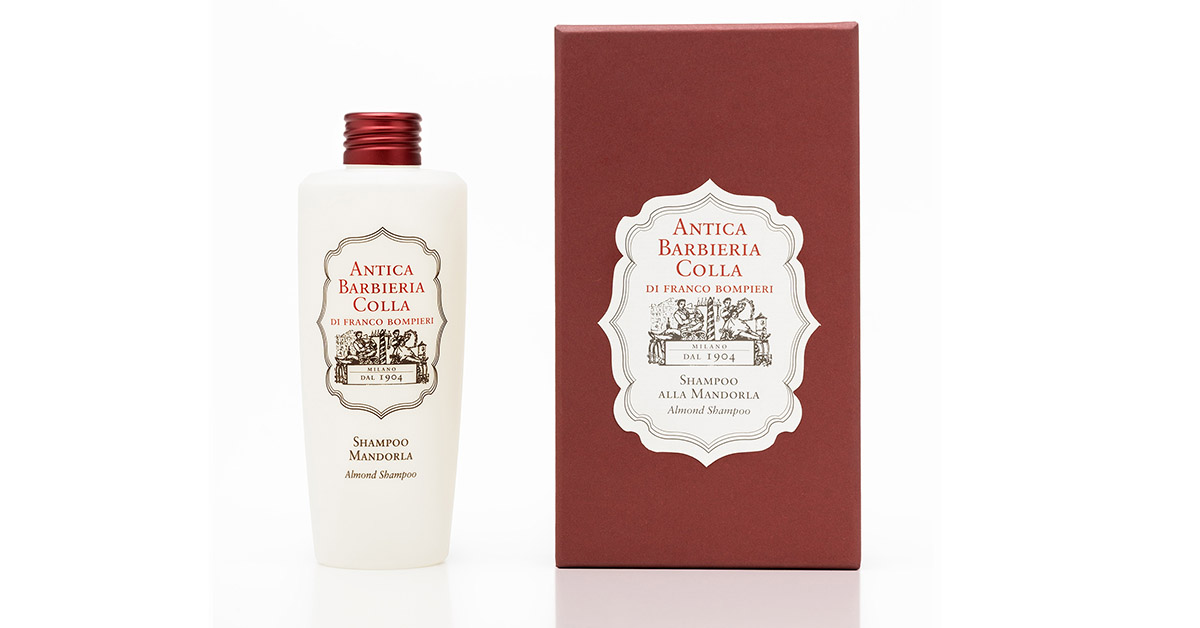 After the afternoon spent at the beach, it's the evening that brings the vacations to life. Between dinners a few steps from the sea, and moments of fun on the dance floor, how to keep your hair always perfect? Again, Antica Barbieria Colla offers many useful products:
Almond Shampoo: it nourishes hair thoroughly without weighing it down and, most importantly, reduces the dry effect typical of summer sun exposure. Thanks to the fatty acids and vitamin E of almonds, which are capable of invigorating the hair from roots to ends;
Herbal Conditioner: thanks to mallow, fenugreek and nettle, softens the hair, nourishes it thoroughly, calms irritation and prepares the hair for styling;
Extra-Strong Fixing Hair Wax: based on aloe juice prepared in wax, shapes hair without weighing it down or damaging it. The consistency of the gel is non-greasy, which not only prevents the hair from becoming heavy, but also allows it to take advantage of a natural wet look without greasiness.
Shaving and summer heat: daily tips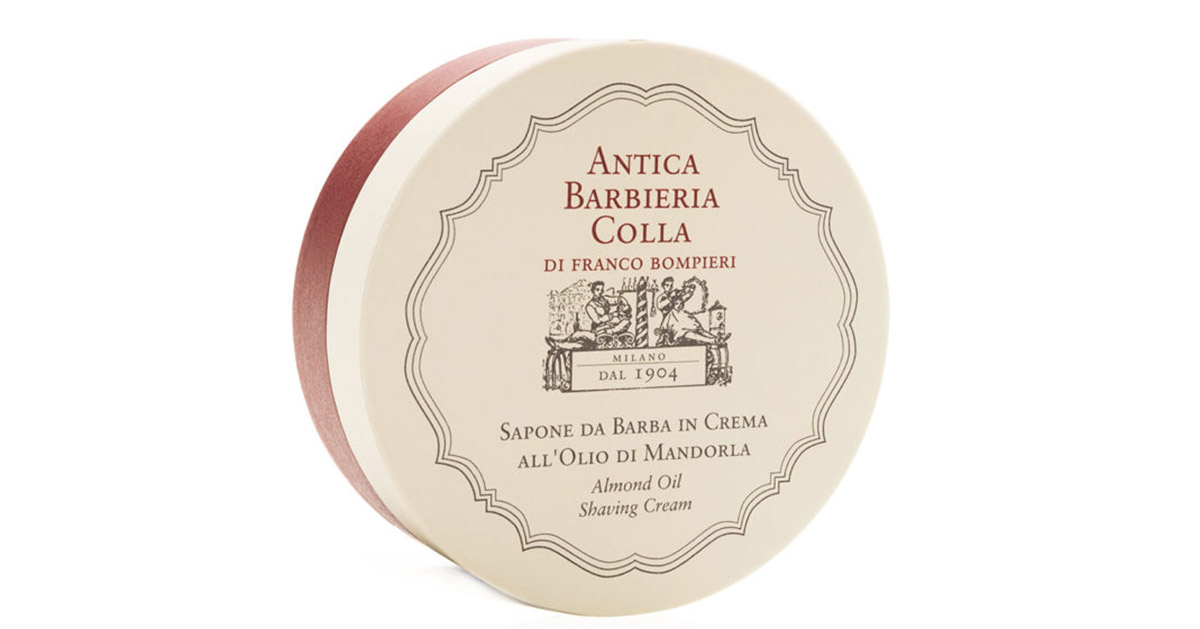 Finally, a look at daily shaving not only for those going to the beach, but also for those who are planning different holidays. Again, preparation and skin care remains key:
Almond Oil & Aloe Pre-Shave Cream: it's very important to soften the skin and hair before shaving to avoid skin irritation from the razor's passage. This product is rich in emollient properties, thanks to the essential acids and vitamins naturally contained in aloe and almonds;
Almond Oil Hard Shaving Soap: prepared according to the traditional recipe from 1945, it softens beard hair, limits the action of the razor and leaves the skin moisturized. It's great in summer because it's easy to use and also very light on the skin;;
Almond Oil Aftershave Milk: indispensable at the end of the shaving process to reduce irritation, it tighten pores and moisturize the skin. All while providing a pleasant feeling of softness.